The head of the Russian government signed a decree on the opening of a presidential cadet school in Monino (Moscow region),
RIA News
.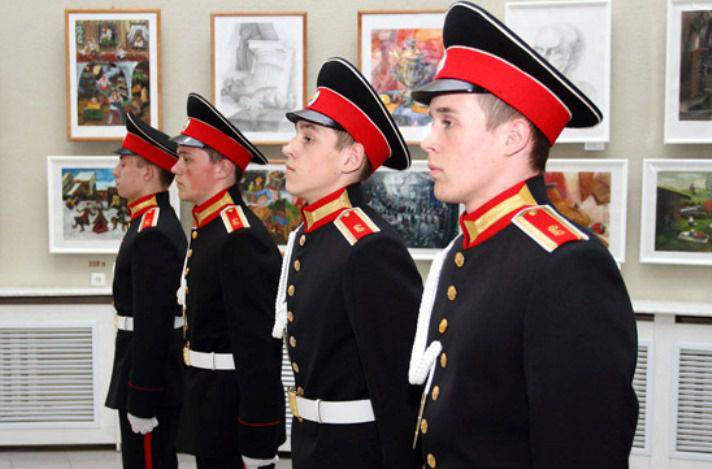 "A federal state public institution" Moscow Presidential Cadet School "is being created by a signed order in the Central Federal District, the government website says.
"The school will be located in the urban settlement of Monino, Schelkovsky district, Moscow region," the explanatory note to the order says.
According to the document, "the maximum staffing level of the school in the number of 332 units, the number of students - 840 units" has been established.
The charter of an educational institution must be approved by the Ministry of Defense of the Russian Federation before July 1 2016.
It is noted that the order was prepared "in pursuance of the instructions of the President of Russia following the meeting of the State Council Presidium on improving the system of pre-draft youth training 22 April 2009 of the year in Ryazan".