Russia calculated all possible risks in conducting an operation in Syria, all the necessary technical and financial resources were also calculated, reports
RIA News
statement of Vladimir Putin.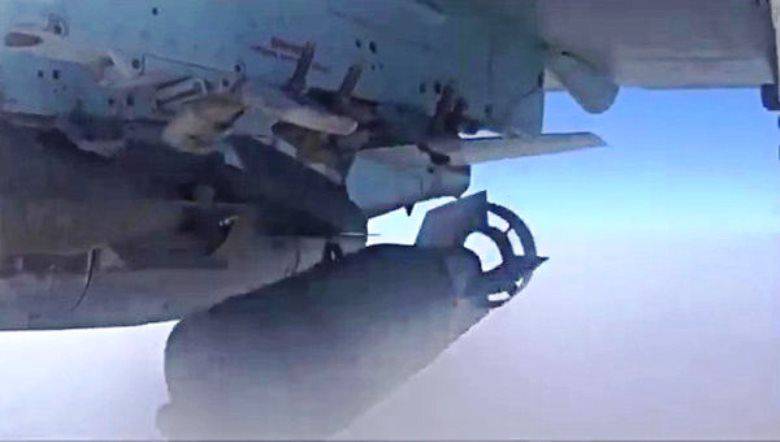 "Our actions in Syria, as well as possible risks and consequences were carefully, many times calculated, and all the resources necessary for the operation - both financial and technical - were foreseen in advance,"
the president told reporters.
As for the timing of the operation, according to Putin, "the Russian forces have a clear task to render
aviation
support for the Syrian army's attack on terrorists. "
In this regard, "the time of our military will be determined solely as this goal is achieved," he said.