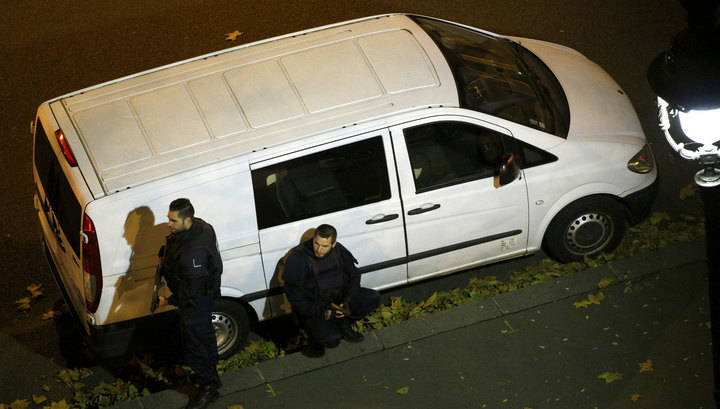 French authorities sent reinforcements to 1500 military personnel to provide security in Paris, where on Friday evening, 13 in November, a series of terrorist attacks occurred. About this, reports TASS, reported in the Elysee Palace on the results of an emergency meeting of key ministers headed by President Francois Hollande.
Earlier in his address to the nation, Hollande announced that the authorities of the republic "mobilized all possible forces to neutralize the terrorists and ensure the security of all neighborhoods that could be threatened." "I also demanded that there be military reinforcement, and it is already in the Paris metropolitan area," the French president said.
According to preliminary estimates, at least 140 people have become victims of a series of terrorist attacks in the French capital, French media reported. Of these, according to French television channels, about 100 people became victims of the shooting at the Bataclan Theater, where terrorists took hostages and shot them. In connection with the incident, President Hollande announced the introduction of a state of emergency in the country and the closure of state borders.
Hollande also decided to refuse to participate in the G20 Summit, which is due to take place on November 16 in Turkey. "France will be represented by Foreign Minister Laurent Fabius and Finance Minister Michel Sapin," the presidential office said.
Responsibility for the terrorist attacks in Paris took the terrorist group "Islamic State". The Supreme Court of Russia recognized the Islamic State as a terrorist organization, its activity is prohibited in the territory of the Russian Federation.