Information Agency
Rider
reports that a Ukrainian civilian helicopter crashed in Slovakia. The Slovak Ministry of the Interior confirms the information, adding that the disaster occurred in close proximity to the border with Ukraine. According to the latest data, 6 people aboard were killed in the crash.
TV channel
TA-3
came out with a report in which the official representative of the Ministry of Internal Affairs of Slovakia said that the helicopter belonged to Ukrainian smugglers. Cases of cigarettes were found at the crash site, which smugglers, apparently, tried to ship to Slovakia for the purpose of their subsequent sale.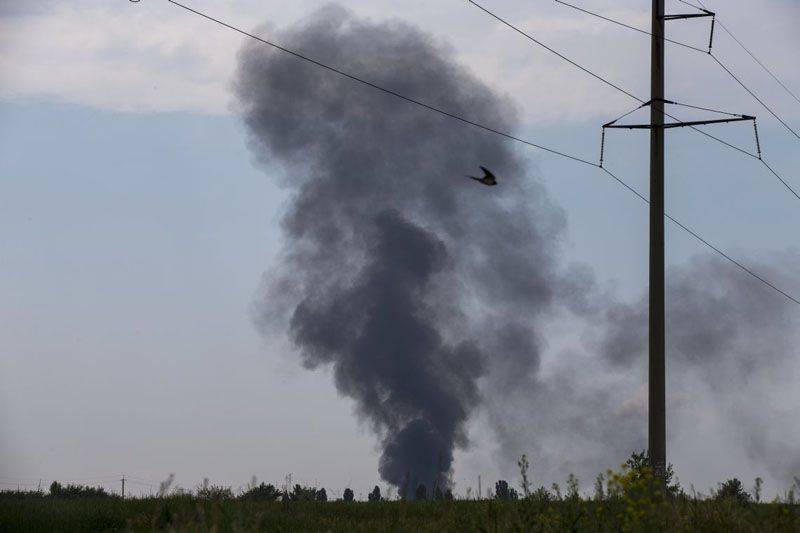 Locals say that they saw this helicopter repeatedly in the sky. In all likelihood, the smuggling scheme for the supply of cigarettes to a European Union country has been debugged.
A spokesman for the Slovak Interior Ministry said that the helicopter pilot was trying to carry out "dangerous maneuvers" and was flying very low. It is noted that the weather conditions in the area of ​​the crash of the Ukrainian helicopter were difficult - low clouds and rain.
The same representative of the Ministry of Internal Affairs of Slovakia noted that he was concerned about the fact that smuggling helicopters have the opportunity to cross the country's air borders.