The US Embassy notified by e-mail the Russian Foreign Ministry about the convening of an unscheduled meeting on the Syrian issue, to be held in Vienna on November 12-13. The meeting will be attended by some working groups established by Washington. According to the State Department, this meeting should precede the one that is scheduled for 14-th number.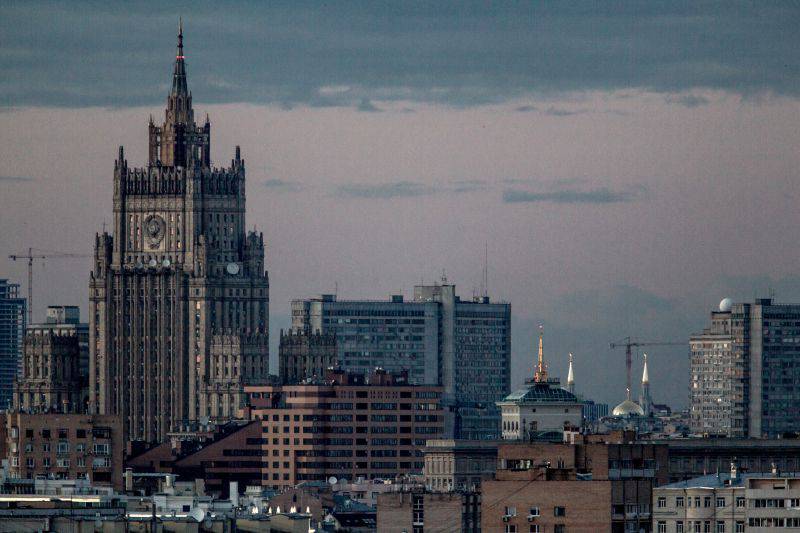 "For us, this initiative was a surprise. No one has previously discussed it with us. We did not discuss the topics of the groups, the time and place of the meetings, the level and nature of the representation, or the composition of the participants, the channel quotes.
LifeNews
Representative of the Ministry of Foreign Affairs of the Russian Federation Maria Zakharova. "We view these actions by the United States as an unsuccessful experiment."
She noted that "in none of the working groups convened under the patronage of the White House, does not provide for the participation of countries such as Iran, Iraq, Lebanon and the EU."
"Essentially, it's about the fact that before these players, who were largely due to Russia's persistent position, were invited to the" Syria support group, "the door was closed again," Zakharova said.
The channel reminds that the head of Russian diplomacy, Sergey Lavrov, plans to go to a meeting in Vienna on November 14.