The Czech authorities decided to contribute to the fight against terrorism in the Middle East. Czech Minister of Defense Martin Stropnitsky told the press that official Prague is considering the possibility of transferring an automatic rifle
weapons
and ammunition to Kurdish armed forces fighting the so-called Islamic State. Information Agency
TASS
quotes Stropnitsky's statement:
Approximately 6 of thousands of machines we could send to the Kurds within a few months. The Czech Republic will send 5 thousands of grenades and 10 million patrons to the fighters against the IG next week.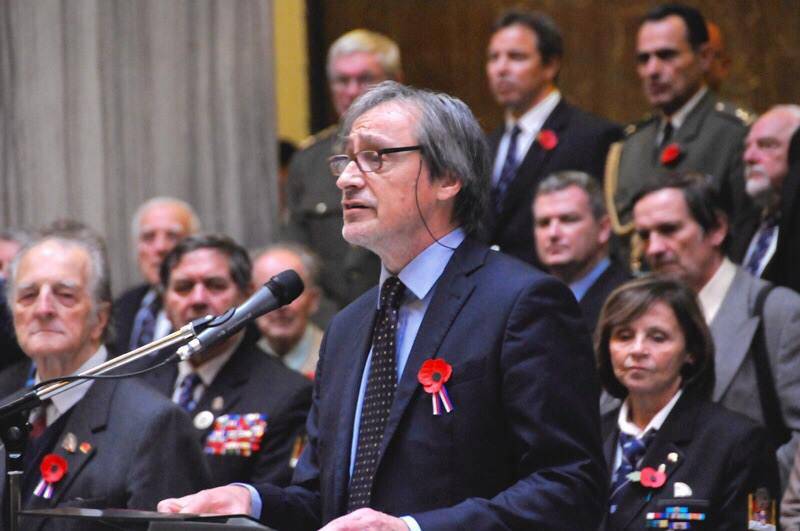 Stropnitsky said that the sending of weapons and ammunition to Kurdish armed forces will be carried out by American and British military transport aircraft.
Recall that in the last days of the Peshmerga (as the armed units of the Kurds call their own), the pressure on the ISIL militants has increased. The US Central Command of the Armed Forces declares that with the support of the American coalition, the Kurds made their way to the highway connecting Iraqi Mosul and the Syrian city of Ar-Raqq, which the IG terrorists declared the "capital of the caliphate."