The central command of the US Armed Forces spread the message that representatives of the Kurdish militia of Iraq with the support of the American coalition could reach the important transport artery of the country, connecting the city of Mosul with the Syrian province of Rakka, where the so-called "capital of ISIS" is located.
RIA News
Leads text messages American military:
Coalition operations support a large Peshmerga offensive (the self-name of the Kurdish militia) in northwest Iraq, announced by the Security Council of the Kurdistan Region 12 in November. During the operation "Free Sinjar" the Peshmerga intend to clear the city of Sinjar from ISIS terrorists and seize part of the 47 highway - an important IG transport route
weapons
, militants, illegally extracted oil and other goods.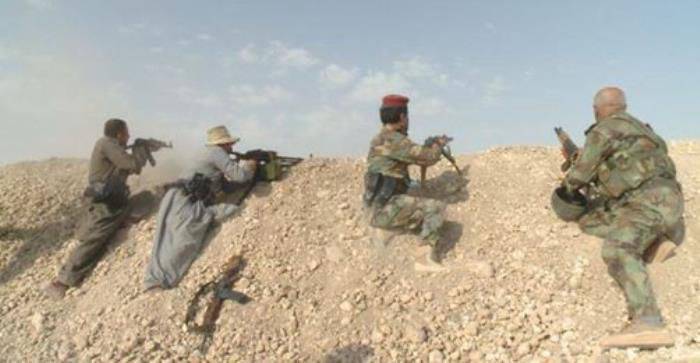 In addition, it is reported that the Kurdish militia fighters, who receive weapons from the United States, were able to enter the city of Sinjar, held by ISIS militants, from several directions at once. Information Agency
Rider
reports that the Kurdish armed forces managed to gain a foothold in the eastern and western parts of the city. Militants continue to offer serious resistance to the Kurdish militia, trying to hold their positions in a strategically important city to supply the entire IG group.