In Syria, liquidated Mohammad Hamdush - one of the most bloodthirsty executioners of the IG, famous for public executions. Among the gangsters, he was more known under the nickname Kokito - "head chopper," reports
Ридус
Post Al Masdar News.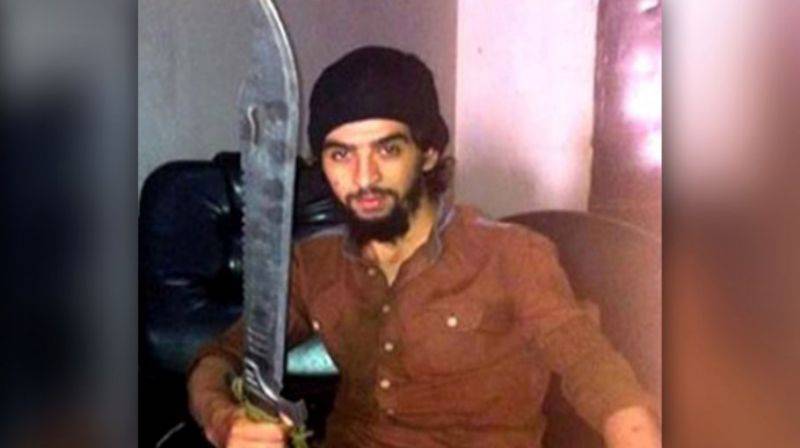 The executioner was killed by soldiers of the "Cheetah" squad of the Syrian army during the breakthrough of the blockade of the airfield of Kuveiris in the province of Aleppo.
Many executions of captured soldiers and civilians by Khadmush were videotaped and posted on the Web. Once he cut off the heads of five civilians suspected of espionage. The video recording of this penalty was the most famous in his "career."
"Coquito was originally from Morocco, joined the" Islamic State "in 2014, and soon began to serve personally as the head of the IG Abu Bakr al-Baghdadi. In Syria, he married a compatriot, presenting the bride with a martyr's belt to the bride. Hamdush has an eight-month-old son, "the newspaper writes.