Units of the Syrian army, together with the militias destroyed the fortifications of the Islamists in the south of the province of Aleppo and liberated the village of al-Iis, reports
RIA News
with reference to a military source.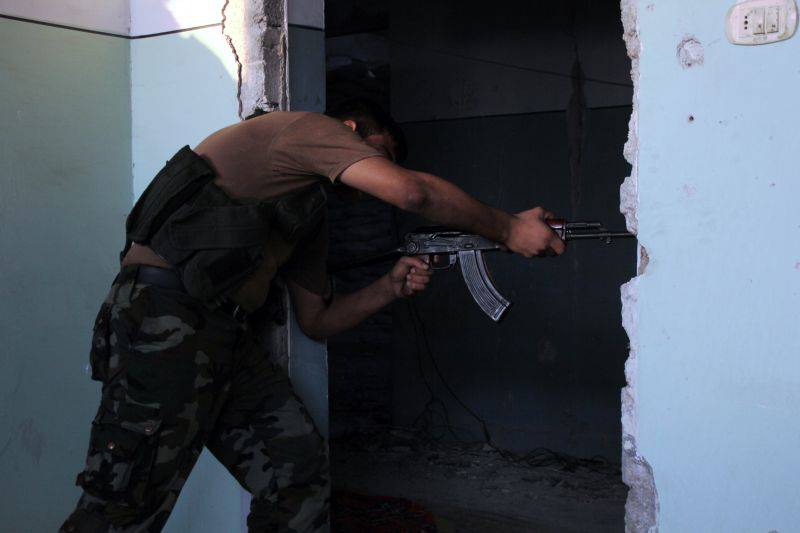 "In the southern direction of Aleppo after the liberation of the city of Khader (the main stronghold of the terrorist group Dzhebkhat al-Nusra), the army liberated the village of al-Iis in a matter of hours," said a source.
"The rapid advance of the army continues in the southern direction in the province of Aleppo," the source said. - The army launched an assault on the fortifications of terrorists in the village Zerba and its surroundings. Next in line is the settlement of Icardo. "
The source noted that in the vicinity of Icardo concentrated significant terrorist forces. "The liberation of this area will allow the army to control a large segment of the government route Homs - Damascus," he added.