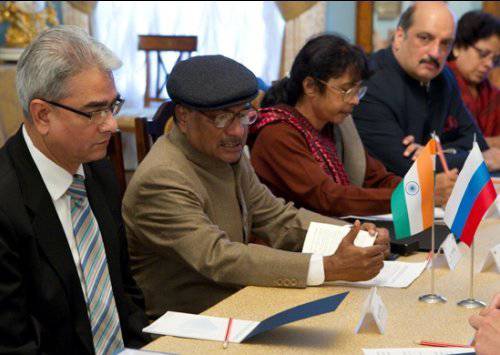 For the past week, both good and bad events occurred. Let's start with the bad:
The Indian Ministry of Defense has decided to use the American AH-64D Apache Longbow helicopters instead of the Russian Mi-28H. Now for the good: The third launch of the PCM-30 Bulava was successful. Let these events at first glance are not related, but they have a common essence.
Now let's try to understand why Mi-28N lost the competition. The organizers of the tender put forward comments about 20, which did not allow her to become the winner of the competition for the supply to the Indian army. But one of the main reasons is that the "Hunter" has just begun to enter into service with the Russian Air Force. And the first part of the supply will be completed only by 2015 year. Consequently, the Indian military would have to wait for the end of this period. Another important reason for the loss of the Mi-28H - in service with India 70-80% of equipment produced in the USSR or Russia.
Therefore, the Indian Ministry of Defense decided to approach the issue of the purchase of military equipment, more diversified. In order not to become hostage to the interests of one state.
This does not mean that Delhi refuses to cooperate with Russia. After all, there are more than fifty years of cooperation, in which there was more success than failure.
And most importantly, Moscow did not make supplies of arms dependent on concessions to India on various political issues. What Washington regularly practices.
Now we will try to clarify the connection of the Mi-28H and the Bulava. Strangely enough, these are the failures that followed the Bulava, which are now being pursued by the Night Hunter. Although they are completely different in the root ... "Bulava" and MIT as soon as they did not criticize, but the developers, not paying attention, did their job. Indeed, more than half of the tests were successful. Failures of the Mi-28H at the tender should make developers pay attention to its shortcomings, correct them. There will be a lot of tenders with Mi-28H participation, let's hope for his victory.