The State Commission issued a decision on the commencement of the operation of the Resurs-P orbital system as part of 2-s devices, reports
MIC
with reference to the press service of Roskosmos.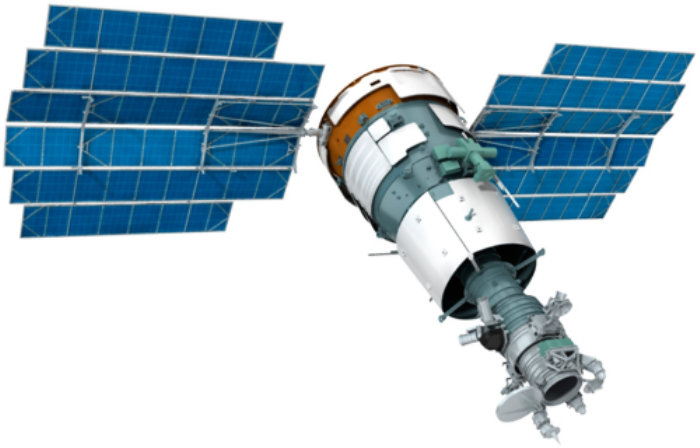 "Representatives of Roscosmos and organizations of the rocket and space industry, the Ministry of Agriculture, the Ministry of Natural Resources, the Ministry of Emergency Situations, Roshydromet and the Federal Register of State Register and consumers of information from the space system took part in the work of the State Commission," the release said.
According to the press service, the Resurs-P space complex is designed for highly detailed, detailed wide-ranging and hyperspectral optical-electronic observation of the Earth's surface and transmitting data via radio to ground stations receiving information, processing, storing and distributing the information received to consumers. "
It is noted that "at present, consumers of information are more than 200 users, including all federal executive authorities of Russia, including the Ministry of Natural Resources, the Emergencies Ministry, the Ministry of Agriculture, Rosreestr, Roshydromet, the Russian Fishery Agency and 80 subjects of the Russian Federation."
According to the report, the Resurs-P system is also intended "for use in order to develop international cooperation of Russia in the field of monitoring and protection of the environment and other urgent tasks of Earth remote sensing (RSD)".
According to Roskosmos, "the resolution of the equipment is less than one meter, and the accuracy of the snap of images when shooting optical-electronic equipment in a nadir without reference points is no more than 10-15 m in the WGS-84 coordinate system".
The equipment allows you to receive data from the same point on Earth at least once every two days.