Pakistani edition
Express tribune
reports that in the Afghan province of Zabul (south of the country), one of the leaders of the Taliban movement Mansur Dadulla has been liquidated. At the same time, it reports on the revealed contradictions in the camp of the Taliban themselves. Thus, it became known that their own "factions" began to appear in the Taliban, Mansur Dadullah became the deputy head of one of which.
Representatives of the "faction" Dadullah, according to a Pakistani source, did not recognize as a new leader of the Taliban a certain mullah Akhtar Mansur, and therefore stated that they create almost internal opposition.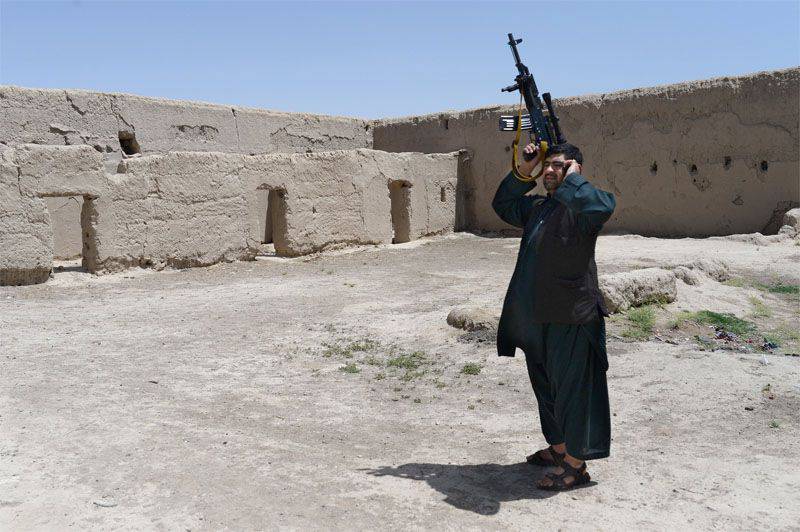 All this led to the fact that between those who recognized Akhtar Mansur as the leader of the Taliban movement, and those who did not recognize, the real clashes began. The main arena of hostilities are several western and southern provinces of Afghanistan, one of which is Zabul, where Mansur Dadulla was killed.
A few days ago, there were reports from Afghanistan that there were clashes between Taliban armed groups and representatives of another terrorist group, the Islamic State, which is increasing the number of militants in Afghan territories, especially in the northern provinces. Afghan media reported that as a result of the battle between igilovtsami and the Taliban, at least 80 militants of two terrorist groups were killed.