Yesterday, in the closed part of the NSDC meeting in Kiev, issues of "urgent measures to improve the air defense system and the development of aerospace intelligence" were discussed, reports
MIC
with reference to Interfax-Ukraine.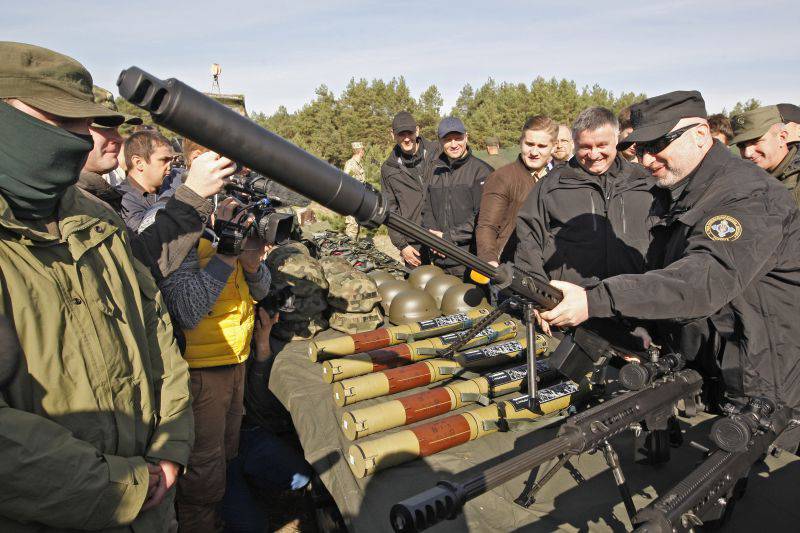 Before the meeting, the head of the National Security and Defense Council Alexander Turchinov announced the consideration of the topic of enhancing the security of the country's airspace, taking into account the RF air operation in Syria.
"(At the meeting) there will be a question related to strengthening the protection of Ukraine from the air, that is, the air defense system. This is a consequence of the analysis of events occurring in the Middle East, that is, the active use of the Russian Federation aviation, and we must be able to confront this threat, "
- Turchinov told reporters.