The international rating agency S&P has published a release, which refers to the downgrade of the credit rating of the Ukrainian capital. It is reported that from now on Kiev, by S&P standards, has a credit rating on liabilities in foreign currency at D. According to the Standard & Poor's scale, this means default.
As it turns out, the level of the richest (in terms of budget) Ukrainian cities has been lowered to the default mark (it's about Kiev) not only for obligations in foreign currency. The default rating was also assigned for liabilities in national currency, as well as for two bond issues in foreign currency units. Reports the Ukrainian information portal
"Correspondent"
.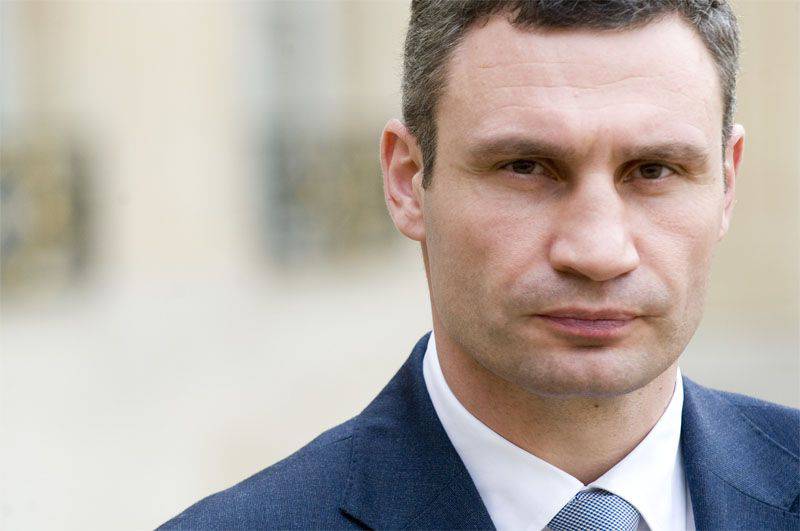 On the eve of the lowering of the rating of Kiev to the default agency announced Fitch.
It should be recalled that international rating agencies were put in a difficult position due to the situation in Ukraine. Apparently, the main "sponsors" of the activities of such agencies did not allow either S&P or Fitch to declare the rating of Ukrainian entities as default. In this regard, a special bar called "selective default" was invented. Now we have to abandon the exploitation of this artificial bar, since the same Kiev is not able to pay its debts.
The credit rating level D (default) says that there can be no talk about any investments in the economy of the Ukrainian capital (and with it the whole of Ukraine). All interesting assets will simply be bought up by foreign companies for a pittance, which, in principle, is already happening. Foreign lending to the Ukrainian economy is a question, and it really hangs in the air.
The lowering of the credit rating of Kiev to the default mark was made, as reported, due to the fact that Kiev did not make a payment in the amount of 250 million dollars on previously issued Eurobonds.