Международное рейтинговое агентство S&P опубликовало релиз, в котором говорится о понижении кредитного рейтинга украинской столицы. Сообщается, что отныне у Киева, по меркам S&P, кредитный рейтинг по обязательствам в иностранной валюте находится на уровне D. По шкале Standard&Poor's это означает дефолт.
As it turns out, the level of the richest (in terms of budget) Ukrainian cities has been lowered to the default mark (it's about Kiev) not only for obligations in foreign currency. The default rating was also assigned for liabilities in national currency, as well as for two bond issues in foreign currency units. Reports the Ukrainian information portal
"Correspondent"
.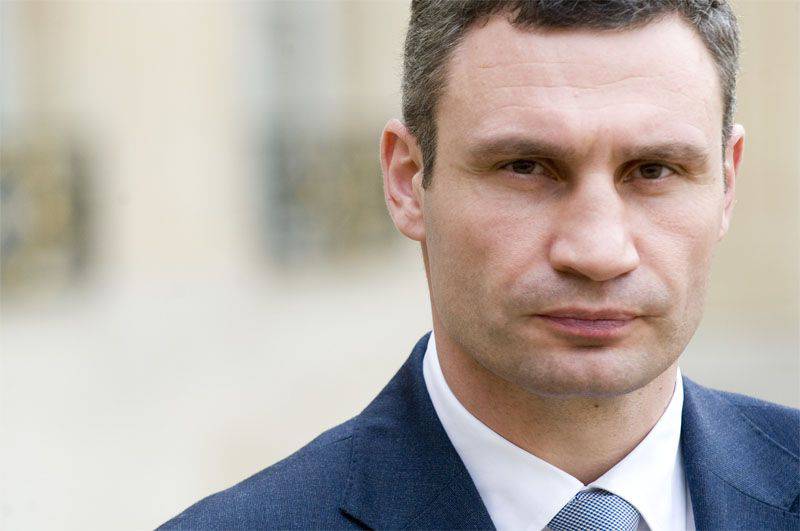 On the eve of the lowering of the rating of Kiev to the default agency announced Fitch.
Нужно напомнить, что международные рейтинговые агентства в связи с ситуацией на Украине были поставлены в затруднительное положение. Судя по всему, главные «спонсоры» деятельности таких агентств не позволяли ни S&P, ни Fitch объявлять рейтинг украинских субъектов дефолтным. В этой связи была выдумана особая планка под названием «выборочный дефолт». Теперь и от эксплуатации этой искусственной планки приходится отказываться, так как тот же Киев не в состоянии платить по долгам.
The credit rating level D (default) says that there can be no talk about any investments in the economy of the Ukrainian capital (and with it the whole of Ukraine). All interesting assets will simply be bought up by foreign companies for a pittance, which, in principle, is already happening. Foreign lending to the Ukrainian economy is a question, and it really hangs in the air.
The lowering of the credit rating of Kiev to the default mark was made, as reported, due to the fact that Kiev did not make a payment in the amount of 250 million dollars on previously issued Eurobonds.