The military budget of Ukraine in 2016 g will be at least 100 billion UAH ($ 4,4 billion), reports
TASS
message of the Security Council of Ukraine.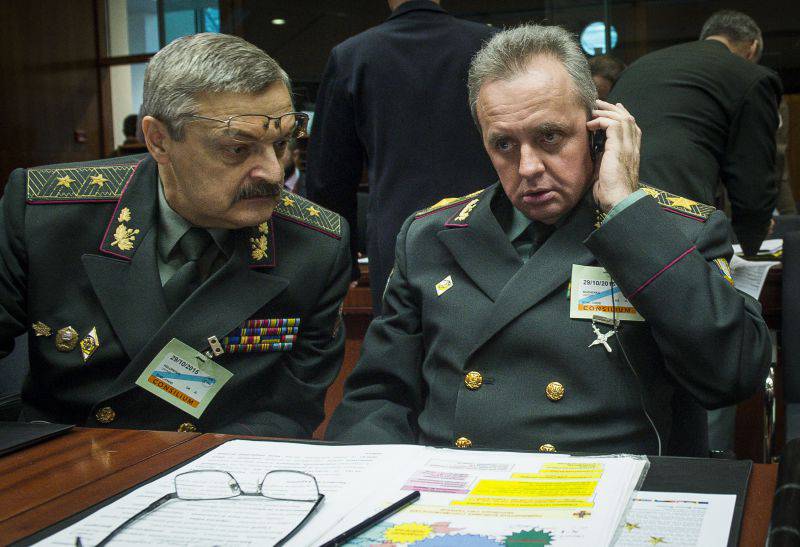 "The funding provided by the general fund of the state budget will be at least 100 billion hryvnia ($ 4,4 billion dollars), in addition, additional funding is planned from special funds and attracting resources under state guarantees," the release said.
It is reported that at the meeting of the National Security and Defense Council were also "identified strategic military programs for the development and manufacture of modern weapons and military equipment of Ukraine for inclusion in the state defense order next year."
"When discussing this issue, participants noted that the state defense order for 2016 will be approved without delay immediately after the Parliament passed the law" On the State Budget of Ukraine for 2016 Year "," the press service said.
In addition, at the meeting in closed session, "questions about urgent measures to improve the air defense system of Ukraine and the development of aerospace intelligence" were considered.
According to the military doctrine of Kiev, at least 3% of GDP should be spent on defense. Earlier, the press service of Poroshenko reported that 5% of Ukraine's gross product would be allocated for security needs.