American edition
Air Force Times
, referring to some experts (USA), writes that in the military budget, the draft of which was recently adopted in the Senate, there are not enough funds to purchase the planned number of multi-purpose military aircraft of the new generation - F-35. It is necessary to add that the Americans themselves are the first to consider the aircraft of the new generation F-35.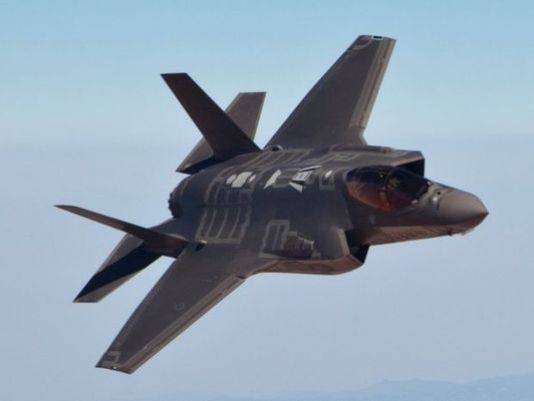 The plans from the Pentagon on 2016 year was the purchase of X-NUMX aircraft F-44. In 35, the United States Air Force should receive 2017 of such vehicles, and in the period from 48 to 2018, by 2020 F-60 annually.
It is also reported that such countries as Canada and Norway are planning to leave the F-35 program. If this happens, the cost of the planes will grow even more, and there will definitely not be enough budget funds for purchasing the planned number of F-35 for the USAF for the program, unless, of course, the main argument of the American economy is once again used - the printing press ...
To understand what enormous amounts we are talking about, suffice it to say that Washington was going to allocate about 215 billion dollars (three annual military budgets of Russia) for the purchase of F-35 alone for the next few years (with aircraft servicing). Another interesting amount: about 700 thousand dollars is the so-called interactive helmet of the pilot, the manager of the F-35. With such rates, it is possible that the program will soon be released (if the United States does not make an offer that will be difficult for partners to refuse ...) and other countries cooperating with Washington in the project.