Today, the formation of Iraqi Kurds began a major operation to liberate Sinjar from the IG in the north of the country, through which one of the main ways of delivering weapons to terrorists passes, reports
RIA News
message "France Press".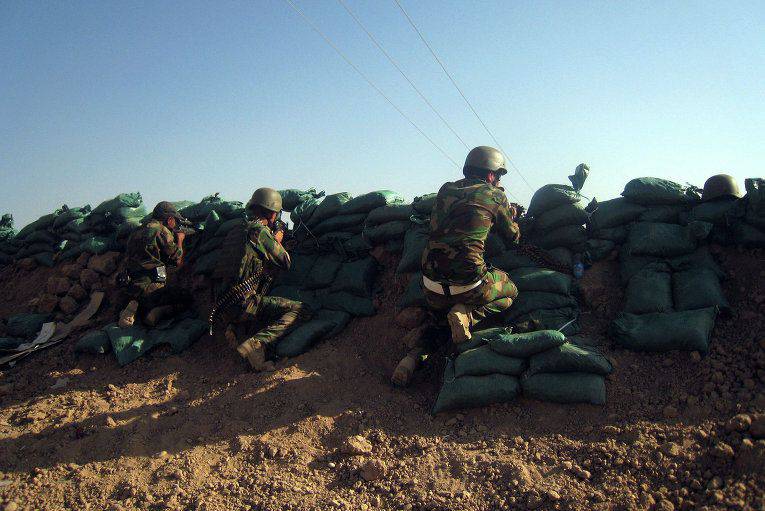 "The offensive began in 7.00, the (Kurdish) Peshmerga forces launched an offensive in several directions to liberate Sinjar County Center"
- General Ezzeddin Saadun told the agency.
The "Islamic State" is currently one of the most powerful terrorist organizations. According to various sources, under its control today is about 90 thousand km². The size of the grouping ranges from 50 to 200 thousand people.