In October, many publications reported that the Krasukha-4 multifunctional interference module was deployed on Hamish's base in Syria. What are the possibilities of this complex? The correspondent tried to answer this question.
Messenger of Mordovia
Denis Peredrienko, who last month visited the Day of Innovation of the Central Military District. The military shared some information with the journalist.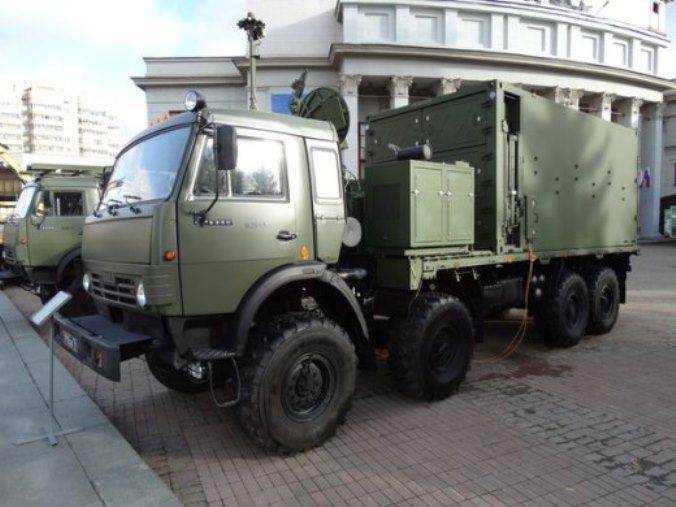 "Product 1RL257 is intended for covering ground and air objects from aerial and space reconnaissance, aimed strikes
aviation
enemy by electronic suppression of airborne radars.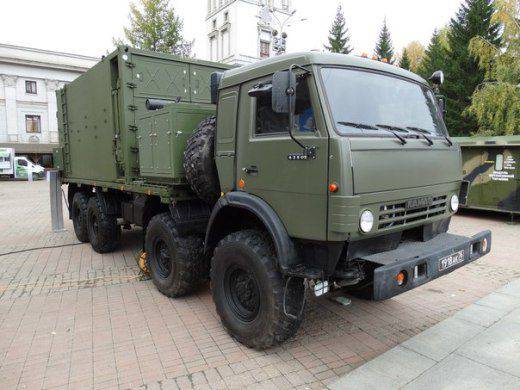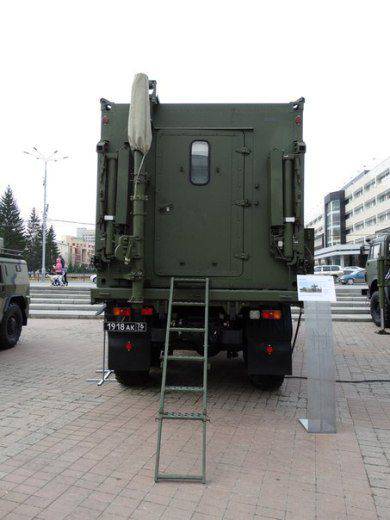 Limits of operation: in azimuth 360 degrees and in elevation - from -1 to + 85 degrees.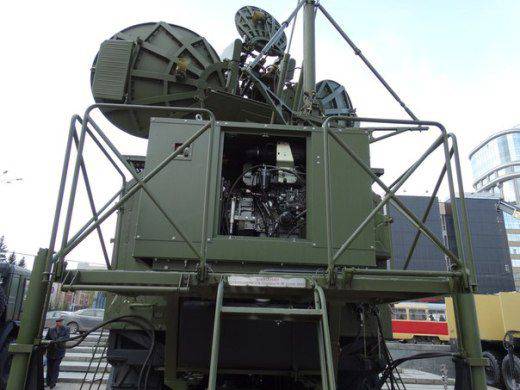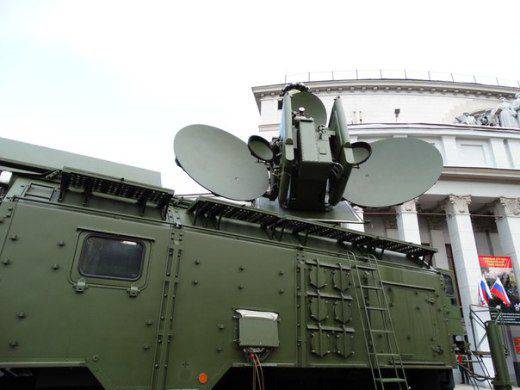 "Krasuha-4" has the following throughput: 1 radar of the spacecraft and 1 aircraft of the combat control and targeting system of the E-8 JSTARS or 11 radar of tactical aircraft.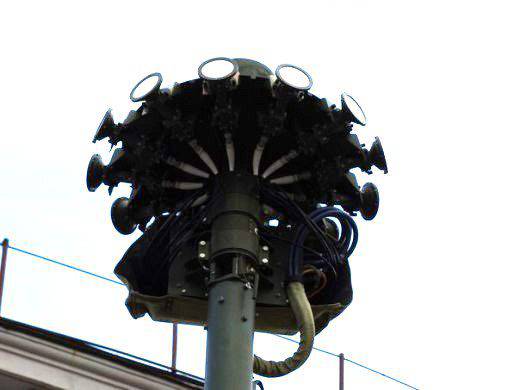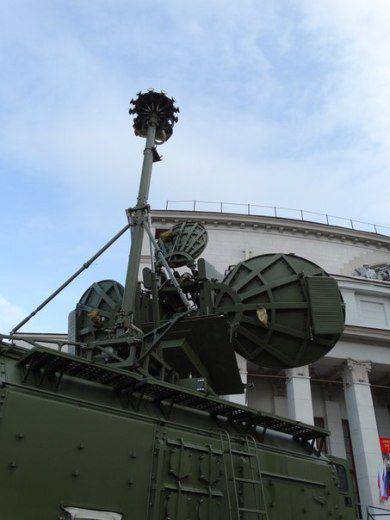 The radius of the cover zone during the suppression of the radar of tactical aircraft strike aircraft is 11-19 km, reconnaissance and attack systems-16-41 km, and spacecraft-15-25 km. Deployment time is up to 20 minutes.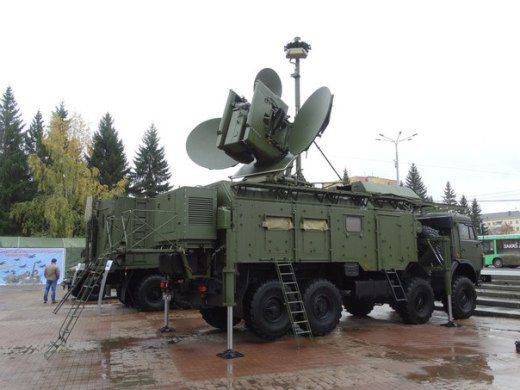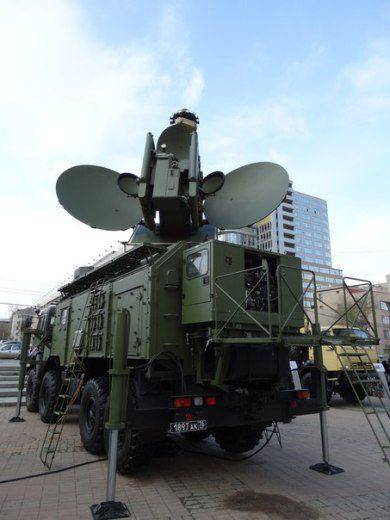 "Krasuha-4" is mounted on the chassis of four-axle KAMAZ 63501 all-terrain vehicles. "