US Treasury Secretary Jacob Lew expressed the hope that the Russian Federation would reconsider its position on the Ukrainian $ 3 billion, as this is important for restoring Ukraine's solvency, reports
RIA News
.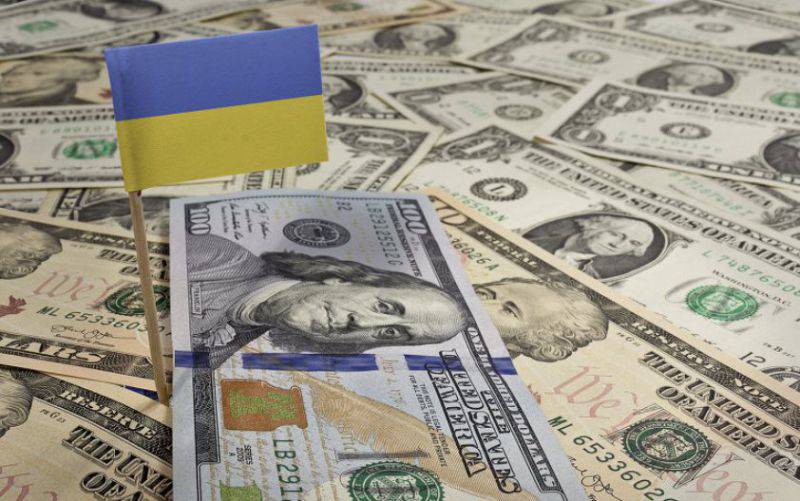 "I think they could do it, recognize that restructuring gives Ukraine the opportunity to return to economic growth. This is critically important for Ukraine, which will automatically be able to meet its obligations, "Lew said on BBC.
"I hope that Russia will reconsider its position on debt reconstruction," the minister added, stressing that "the productive work of Ukraine and Russia to resolve controversial issues and the implementation of the Minsk Agreements is critically important for both parties and global geopolitics in general."
As previously reported, Moscow refused to participate in the restructuring, indicating that the debt is not commercial (as Kiev insists), but state. It expires on December 25. Earlier, Kiev threatened not to pay the debt and declare a technical default on it, after which the fate of the debt was likely to move to judicial instances.
"The main threat to Kiev in this situation is that the current IMF rules prohibit lending to countries that have a delay in front of an official creditor, only lending to debtors of commercial creditors is allowed," the agency explains, pointing out that "continued lending by the IMF to Kiev is actually a matter of survival, because without fund loans, Ukraine will not be able to get out of the economic crisis. "
In this regard, the IMF plans to change the rules of lending. On November 23, a meeting of the Board of Directors of the Fund is to take place, where, as expected, "the issue of lifting the ban on financing countries that have outstanding debts to an official creditor" will be considered. Such a change will allow the Fund to continue to cooperate with debtors, provided that they "tried in good faith to agree on restructuring, but could not do it."
Moscow does not want Ukraine to remain without financial assistance, but the IMF's desire to change the rules for lending right now seemed strange to her, "as if this was done for a specific situation."
In addition, Moscow stated that the Ukrainian government did not even try to reach an agreement with the Russian Federation on restructuring, and "refused to consider any alternatives, except for the proposal to equalize debt to Russia with debts to private creditors."
"According to the media, which has not yet found official confirmation, besides a judicial solution to the conflict, Russia is considering other options. In particular, the alleged Russian Vnesheconombank is in talks with the Russian government to take on Ukraine's debt and then invest these securities in the capital of its subsidiary Prominvestbank, which in turn will later present the papers to the Ukrainian Ministry of Finance for repayment. At the same time, the possibility of a discount is allegedly also being discussed, "concludes RIA"
News
».