The Strategic Missile Forces will double the number of tests at its central Kapustin Yar test site (Astrakhan region) in 2016 g, reports
RIA News
message of the Ministry of Defense.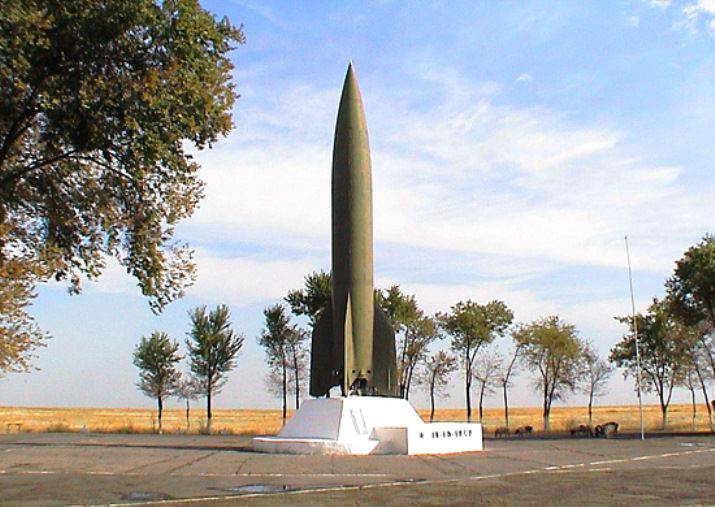 "It is planned to test about 160 samples of various types of weapons, which is two times more than this year. Tests will be conducted not only in the interests of the Russian Ministry of Defense, but also of other power ministries and departments of the Russian Federation ",
says release.
According to the representative of the Strategic Missile Forces Igor Egorov, "among the priority research studies of the interspecific Kapustin Yar range of the Russian Defense Ministry in the Astrakhan region is to improve the protection of military facilities and weapons, military and special equipment against reconnaissance equipment and high-precision guidance systems
weapons
, as well as the study of the problems of developing a system for testing promising models of weapons, military and special equipment. "
The report notes that "the fourth State Central Interspecific Kapustin Yar polygon is a single research complex, which has a high scientific and technical potential, a developed experimental and technical base, favorable climatic conditions, territory and airspace, allowing for testing and joint development of defensive and offensive weapons systems in the interests of all types and branches of the armed forces of the Russian Armed Forces ".