Moscow and Yerevan will hold talks on the creation of a unified air defense system. The corresponding order was made by Russian President Vladimir Putin on the basis of a proposal received from the government of the country. On the official
legal information site
published a corresponding document signed by the president the day before.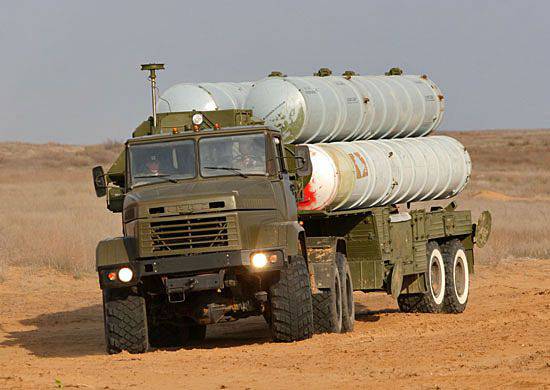 From the document:
To accept the proposal of the Government of the Russian Federation to sign the Agreement between the Russian Federation and the Republic of Armenia on the creation of a unified regional air defense system in the Caucasus region of collective security.

To instruct the Russian Ministry of Defense to conduct negotiations with the Armenian Side with the participation of the Ministry of Foreign Affairs of Russia and, upon reaching an agreement, sign the said Agreement on behalf of the Russian Federation, allowing it to be made to the project approved by the Government of the Russian Federation, which are not of a fundamental nature.
It should be noted that exactly 20 years ago (in 1995 year) an agreement was signed on the creation of a single air defense system of the countries of the Commonwealth of Independent States. The agreement states that if at least one of the states is subjected to external aggression, it will be considered as aggression against all countries that have signed the agreement. Given the relative difficulties that are observed in terms of military-technical contacts between countries in the CIS format, it is necessary to focus on new regional agreements on collective security.