In Japan, completed a large-scale program for the deployment of American Patriot SAM systems, reports
MIC
with reference to the resource "Zhongguo Xinwen Bath".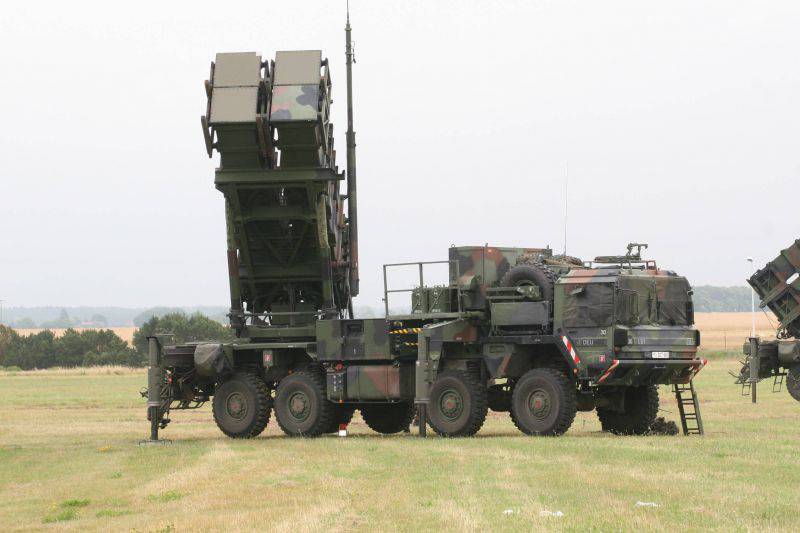 "Japan has completed the deployment of the Patriot 24-s on the 15-ti military bases throughout the country," - said in a statement.
According to the official statement of Tokyo, "Patriot air defense system is designed to repel a possible nuclear missile strike from the DPRK."
In late October, the country's defense department reported that it had begun the final stage of the deployment of complexes on the island of Hokkaido.
The program itself on the deployment of US air defense missile systems began in 2004. The total cost of the program is not indicated, but it is noted that about $ 2006 million was spent on the purchase of complexes.
Help "MIC":
"The Patriot is a long-range all-weather anti-aircraft missile system designed to destroy cruise missiles, ballistic missile warheads, as well as any type of combat aircraft. In addition to the United States, it was put into service in 13 countries, such as Greece, Israel, Spain, the Netherlands, and the Federal Republic of Germany. "