Turkey's anti-Igil coalition partners can support Ankara's proposal to create a no-fly security zone in the north of Syria, reports
RIA News
statement by Turkish President Tayyip Erdogan.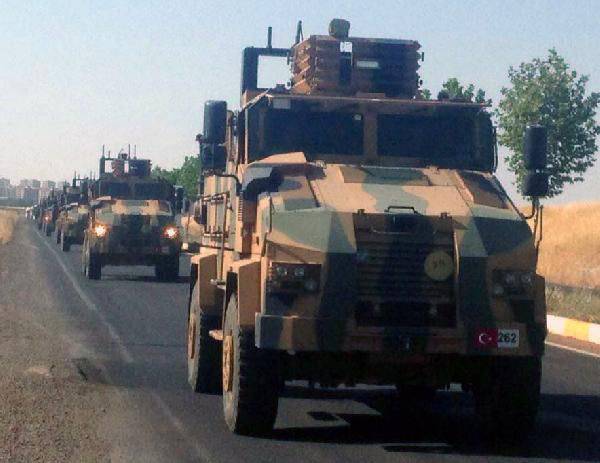 "We insist on creating a no-fly zone in Syria as a security zone. Friendly countries are finally beginning to lean toward the idea of ​​creating such a zone, and there are also positive developments in the matter of conducting a ground operation against the IS, "said the president.
According to him, "on the basis of Incirlik (in the south of Turkey), the planes of coalition forces are now deployed and, if necessary, they can be placed on other bases".
"We are committed to a decisive fight against IS. Yesterday I had a 45-minute phone conversation with (Barack) Obama exclusively on this topic, "Erdogan emphasized.