In recent years, Russian defense enterprises have developed and successfully tested several promising weapons systems "that are capable of solving combat missions in the conditions of an echeloned missile defense system," reports
RIA News
statement of Vladimir Putin.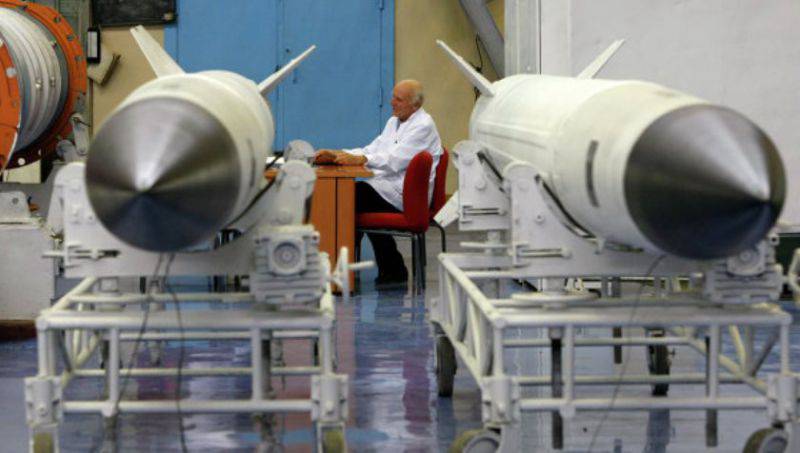 At the beginning of the meeting dedicated to the activities of the defense industry, the Russian president proposed to consider in more detail the creation of weapons, which for the next 10 years "should determine the look of the Russian army." These systems should be the answer "to the challenges Russia faces" and guarantee the protection and security of the country.
"Over the past three years, defense industry enterprises have created and successfully tested a number of promising weapon systems that are capable of solving combat missions in a layered defense system. Such systems have already begun to enter the army this year. And today we will talk about how the development of new types of weapons is going on, "
the president said, also proposing to consider the issues of "further improving the tactical and technical characteristics" of the combat systems.