Pentagon press secretary Peter Cook announced that Washington is sending six F-15 fighter jets to (attention!) To patrol Turkey's air borders. At the same time, the argument presented by Peter Cook looks extremely entertaining. According to Cook, the use of American aircraft is necessary in order to assist Turkey in the fight against the terrorists of the "Islamic State" and protect Turkish airspace.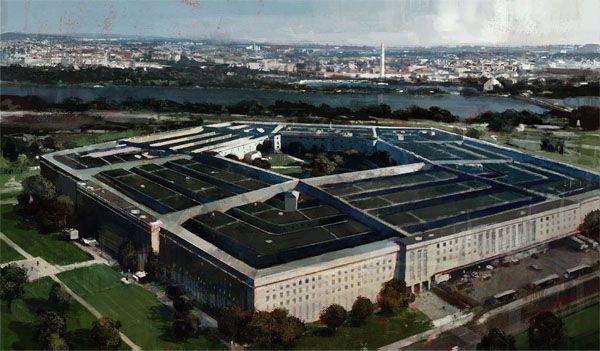 RIA News
cites the statement of the official representative of the Pentagon:
Six F-15 fighters are aimed at patrolling Turkish airspace. Turkey is an active member of the coalition to combat this terrorist group (ISIL) and provides its airspace for combat missions against the "Islamic State".
This, apparently, is one of those cases of "anti-terrorist activity", as a result of which none of the terrorists, as they say, was injured ...
Peter Cook added that during the anti-terrorist operation in Syria and Iraq, the "coalition" dealt about 9 thousand attacks. At the same time, it is still not reported where exactly he is hitting
aviation
coalitions (not counting weddings and excavators), and how successfully this helps fight the militants.