The US Air Force intends to significantly reduce the income of the "Islamic State", obtained from various sources, including from oil sales, said the commander of the Central Command of the US Air Force (USAFCENT) Charles Brown.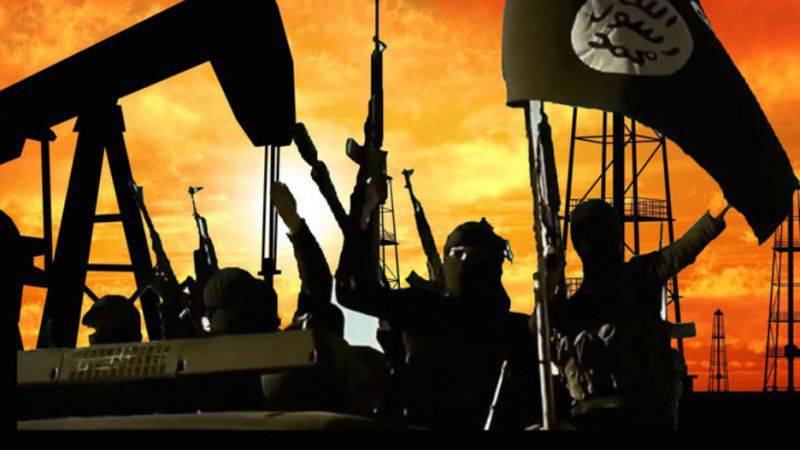 "One of the important aspects to which we pay great attention is the profit of the terrorist group IG and its sources. We found that its reduction directly affects the deterioration of the capabilities of the IG and its ability to conduct combat operations ",
said the general told reporters at the UAE air show.
"One of the (largest) sources of income for IG is oil, and we are currently focusing on this factor. Now we mainly spend aviation strikes, however we are working on this aspect "
- Brown quotes newspaper
MIC
.