The press service of the National Anti-Terrorism Committee of the Russian Federation issued a message on the liquidation of a local gang in Kabardino-Balkaria. According to the intelligence services, this person some time ago came to a contract with emissaries of the so-called "Islamic State" and swore allegiance to an international terrorist group. According to some information, the militant was appointed the leader of the local IG cell, which was recruiting Russian citizens to go under the banner of international terrorism.
The name of the liquidated terrorist is Robert Zankishiyev.
Just a few days ago, a counter-terrorist operation was carried out in the territory of the Republic of Dagestan. In the area of ​​the village of Novy Khushet, a representative of one of the gangs, which carried out attacks on law enforcement officials, was liquidated. The gunman opened fire on the police officers who carried out a planned bypass of the railways in the Makhachkala region.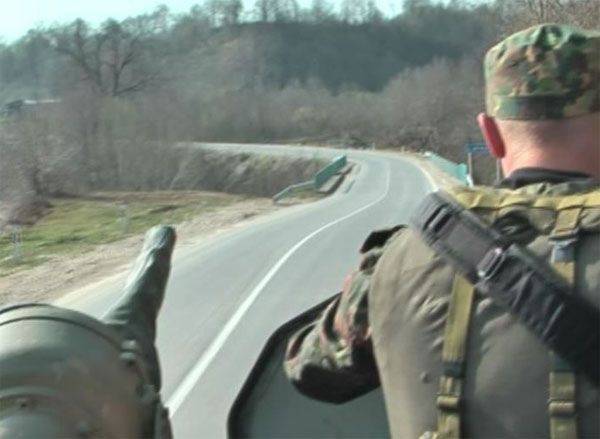 One of the employees was killed, the second was seriously wounded. The offender took refuge in one of the households, where he was blocked, but continued to shoot. As a result of a lightning special operation, a militant (his name is Abdulgasan Abdulkhalikov, born 1973) was eliminated.
According to the intelligence services, about 4 thousand Russian citizens, many of whom are from the North Caucasus, fight on the side of ISIS terrorists in Syria.