In the current year in the North Caucasus region 7 gangs, sworn to the "Islamic state" were destroyed, reports
Look
With reference to the FSB Deputy Director Evgeny Sysoyev.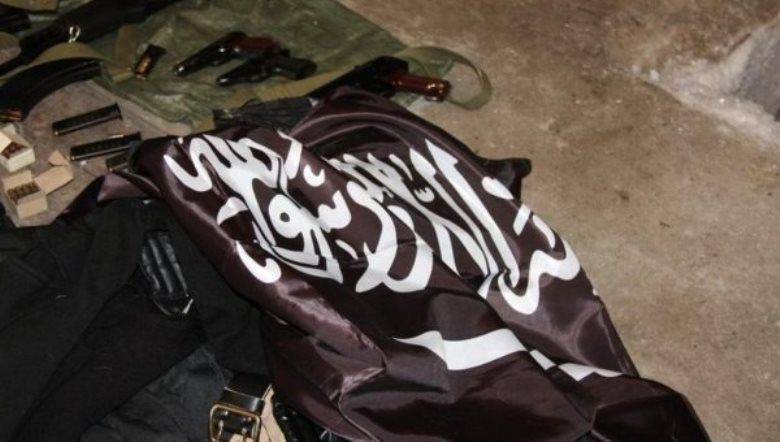 "This year, seven gangs who previously took the oath to the Islamic State, were neutralized in Dagestan, Ingushetia and the CBD," Sysoyev said at a conference of the International Association of Prosecutors.
"The leaders of the terrorist organization" Imarat Kavkaz "were also destroyed, which led to a split in its ranks," he added.
"We managed to achieve a steady decline in terrorist activity. The number of terrorist crimes in Russia in November 1 2015 year compared with the APPG (the same period last year) decreased by 2,5 times, from 74 to 30. At the same time not a single terrorist attack was allowed. "
- said Sysoev.
He noted that "in five years, terrorist activity, primarily in the North Caucasus, has been reduced by more than 10 times."
The deputy director of the FSB also cited updated information on the number of citizens of the CIS who swore to the Islamic State. "From the countries of the post-Soviet space, including Russia, about 7 thousand people joined the ranks of the organization," he said.