Concern "Almaz-Antey" handed over to the Ministry of Defense the 10 th regimental set of C-400 SAM. Acceptance test "Triumphs" conducted at the site Kapustin Yar.
Weapon
proved to be excellent, reports
Rossiyskaya Gazeta
.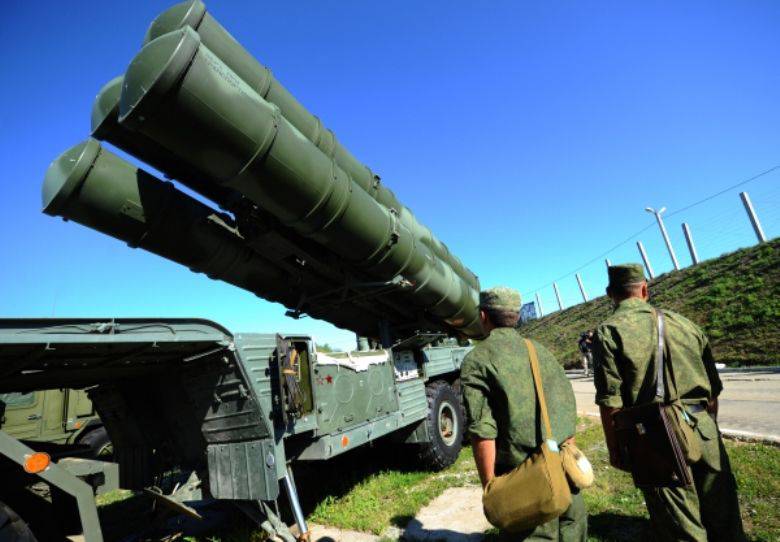 According to the publication, the data set will take up combat duty in the Central District.
According to the general director of the concern, Jan Novikov, "before the end of this year, the military will receive another regimental set of C-400."
He noted that "The Four Hundred" is capable of solving not only the tasks of anti-aircraft, but also non-strategic missile defense. And the automation tools used in this system virtually eliminate errors caused by the human factor. "
The general director said that in the production process of the complexes "IT technologies are used to the maximum, in particular, a robotized line for the production of radio electronics for anti-aircraft systems was installed at the concern plant in Omsk."
"With the commissioning of this facility, labor productivity in core areas at the plant will increase by about 12 times," he said.
According to the newspaper, by 2020, Moscow and the Central Industrial Region of the country will defend 12 C-400 regiments.
"This anti-missile shield will be built from four sectors divided by heights and distances, each of which will cover the air defense and missile defense units. Their basis for the coming years will be the famous Triumph, "writes Rossiyskaya Gazeta.