Poroshenko submitted to the Verkhovna Rada a bill No. 3428 "On the admission of units of the armed forces of other states on the territory of Ukraine to participate in multinational exercises", to be held in November-December of the current year, reports
Expert Online
message of the Ukrainian parliament.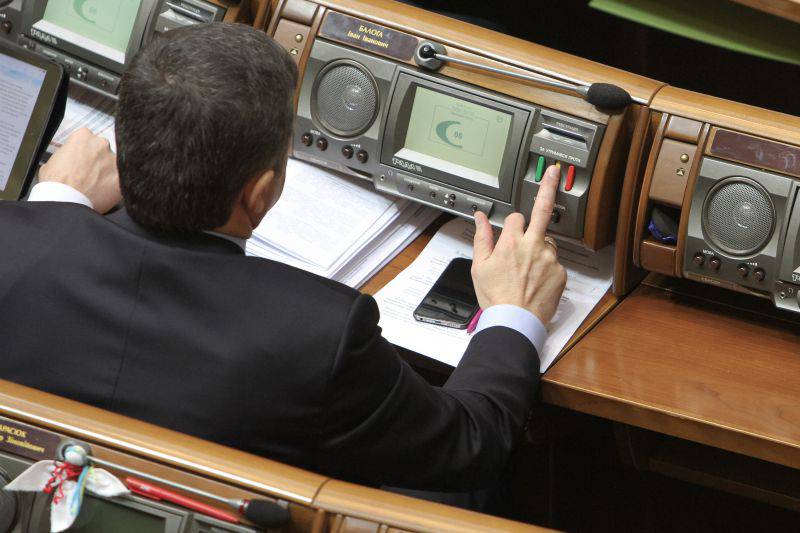 According to the bill, it is planned to "allow the territory of Ukraine to participate in multinational exercises on training units of the armed forces in November-December 2015 for up to 61 days for the units of the US armed forces, other NATO member states and the Partnership for Peace "".
The document provides for "the admission of up to one and a half thousand servicemen of the US Army with weapons and military equipment and up to one thousand servicemen from the armed forces of NATO member states."