American edition
The Washington Free Beacon
claims that China conducted another test of a rocket designed to destroy artificial earth satellites. This is a Dong Neng-3 rocket, which, as the Pentagon is inclined to believe, is capable of destroying satellites with a direct kinetic strike.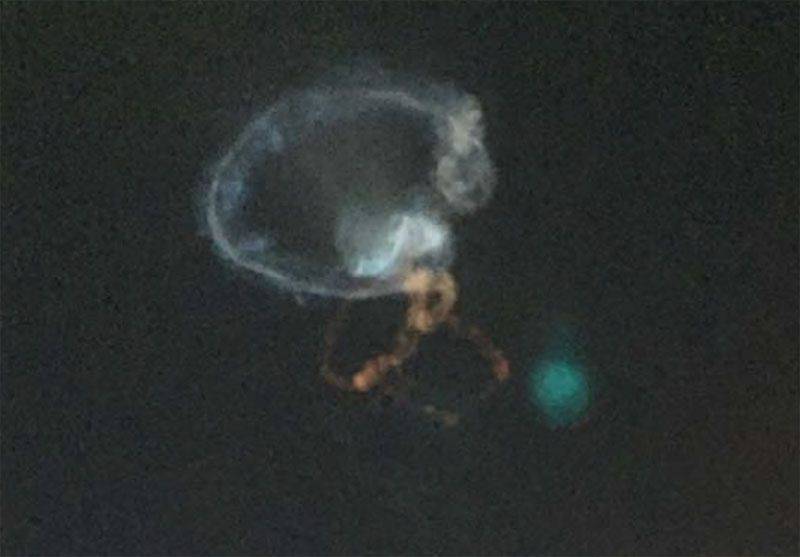 In the American edition, referring to sources in the main US military department, they claim that the Chinese Dong Neng-3 is capable of intercepting ballistic missiles.
If you believe the American sources, the Chinese test Dong Neng-3 anti-satellite missile was already the eighth. Previous test events were held last year. And in 2007, during anti-satellite tests
weapons
The Chinese managed to eliminate the meteorological AES that belonged to the People's Republic of China.
The Chinese press reported that the tests were conducted 1 November. However, the reports say that the interceptor missile of the Chinese missile defense system was tested.
Pentagon official spokesman General JJ Raymond announced that "we are rapidly approaching the point where every satellite in the orbital constellation may be in danger."