The OSCE monitoring mission confirmed on Monday the shelling of Donetsk from the Gradz MLRS, reports
RIA News
.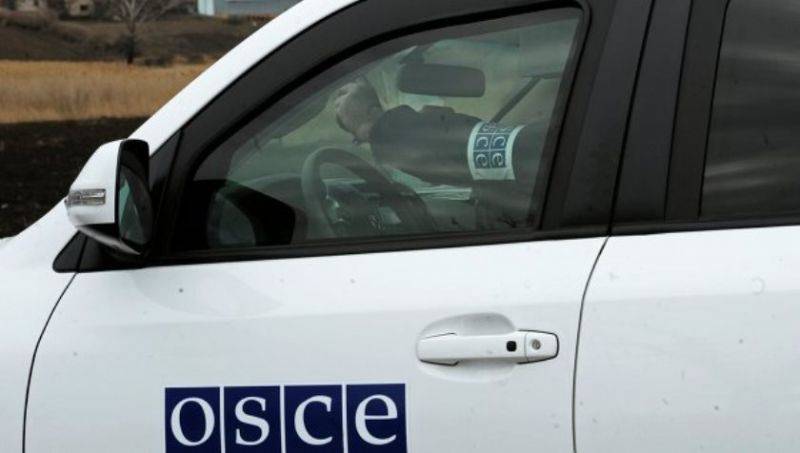 Earlier, the Ministry of Defense of the DPR reported that "early on Saturday morning, from the village of Peski, which is under the control of the Ukrainian Armed Forces, the center of Donetsk was fired at; The ammunition was removed by sappers and taken to the blasting site.
The information was checked by observers. In their report they wrote:
"30-centimeter holes were punched in the roof of the house and in the wall, and shelling was carried out from the north-west direction. On the veranda, two parts of a large pipe were found, which were identified as remnants of the MLRS projectile, most likely released from BM-21 Grad (122 millimeters). Other remnants of the projectile, including unexploded warhead, were found in the garden. "
Meanwhile, according to DAN, on Monday evening mortar shelling of areas adjacent to Donetsk airport began.
"For more than three hours, Ukrainian security forces are shelling the Volvo-Center area." During this period of time, around 20 mines, presumably the 82 caliber of millimeters, fell on its territory, "an employee of the administration of the Kuibyshev district of Donetsk told the agency.
No injuries reported.