On the eve of the winter, the UN humanitarian organizations for the first time in 3 of the month sent trucks with basic goods to the east of Ukraine,
RIA News
message from the representative of the UN Secretary General Stefan Duzarrik.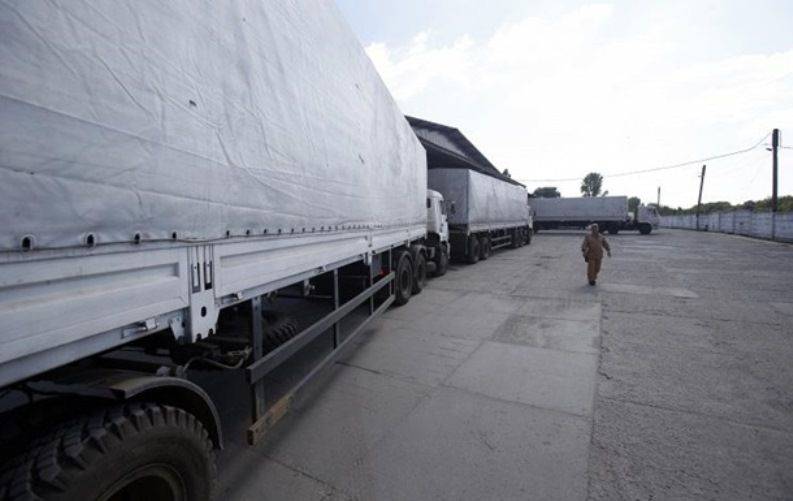 "Nine UNHCR trucks (United Nations High Commissioner for Refugees) with basic humanitarian supplies and building materials arrived in Lugansk on Saturday," Dujarrik said. "It was the first UN convoy in three months that brought supplies to the city, where thousands of people were caught up in the conflict that began last year."
He noted that "the delivered cargo is intended for 12 thousands of extremely vulnerable people in areas in eastern Ukraine that are not controlled by the government".