French aircraft in Syria bombarded oil facilities controlled by terrorists, reports
Look
with reference to the head of the Ministry of Defense of France Le Drian.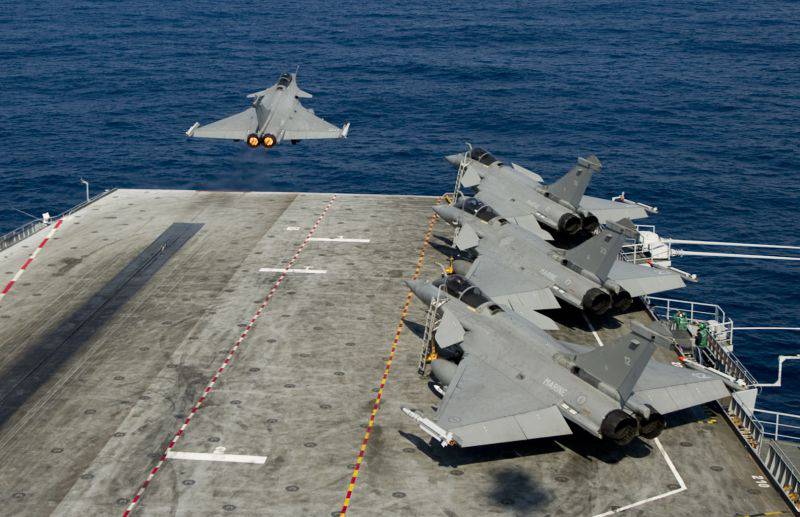 Archive photo
"The French Air Force on Sunday attacked a militant oil facility in eastern Syria near the border with Iraq," the minister said.
On the effects of air strikes are not reported.
The newspaper reminds that last week the French government announced the direction to the Middle East of a "group of ships led by the aircraft carrier Charles de Gaulle." At the same time, the leader of the National Front, Marine Le Pen, stated that "in an attempt to resolve the crisis in Syria, the Elysée Palace should be aligned with Moscow, which led the armed struggle against the Islamic State".