The first batch of overhead containers for high-precision guidance to the ground target of the missiles from the MiG-35 aircraft will be sent to Egypt in 2016 g, reports
RIA News
a message from Viktor Sumerin, Chief Designer of the Precision Instrumentation System Company.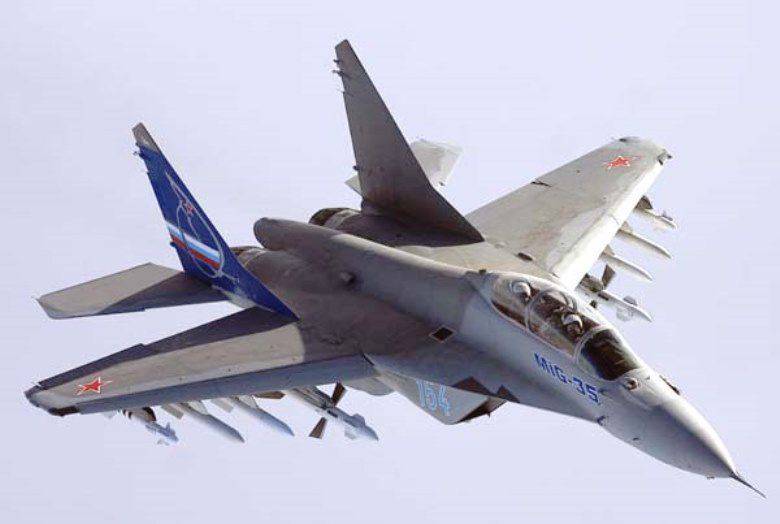 "A new promising area of ​​our work is the development and production of a new suspension container for solving precise aiming tasks for working with an aircraft on ground targets. Starting next year, deliveries of these products will begin in Egypt to equip the MiG-35 standing there. It is supposed to deliver 40 containers, "said the designer at the air show in Dubai.
According to him, "the equipment located in a small container suspended under a military aircraft is capable at a great distance and accurately determine the coordinates of a ground target, for example,
tank
with the aim of using high precision
weapons
laser-guided. "
"The goal is determined by systems operating in the infrared range, as well as high-resolution teleoptics. The laser channel is used to determine the range, as well as to highlight the object being destroyed to guide missiles mounted on the MiG-35 through it, "Sumerin explained.