The ranks of the Volunteer militant formation of the National Defense League, which is part of the Estonian Defense Forces, this year have significantly increased. To date, it has almost 25 thousand people, reports
Interfax-AVN
message press service militia.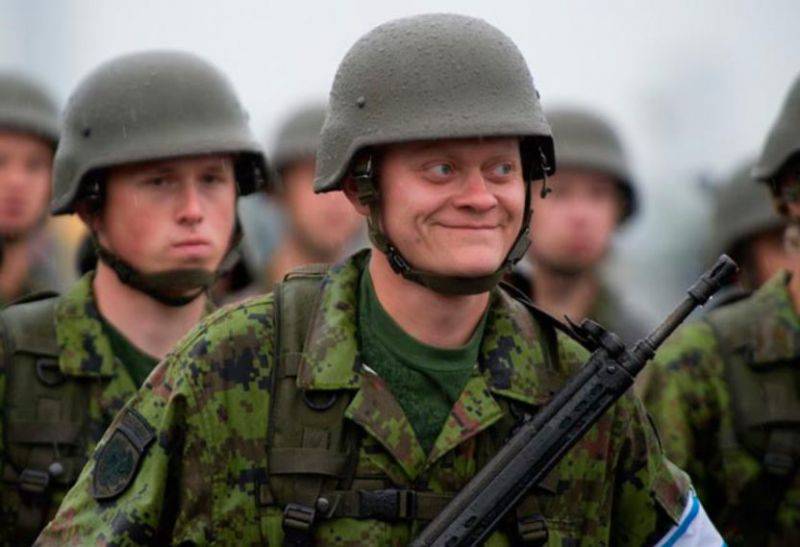 In total, this year, the Qaiteleit, which, in addition to the main group, also includes a women's and adolescent organization, was joined by 1185 people.
The main formation was entered by 654 man, after which the number of personnel (at the beginning of the 4 quarter) increased to 15727 people.
The women's organization increased over three blocks per 137 man, now 2308 volunteers are listed.
255 boys (now there are only 3186) and 139 girls (total 3576) have signed up to the teenage organization this year.
But this is not the limit, they say in the Kitesleit. According to the press service, "at the end of 1939, the militia consisted of 42 thousand 673 people, and along with related organizations, the Kiteleite during those years numbered 99 thousand Estonian citizens".
Now in Estonia, according to official data, about 1,3 million people live. Having resorted to simple calculations, the press service found out that the militia today consists of about 2% of the country's population.