US Secretary of Defense Ashton Carter, during one of his speeches, said that the Iranian military are taking part in hostilities not only in Syria, but also in Yemen, Iraq and Lebanon. Official Tehran decided not to leave this statement unanswered. Iranian Defense Minister Hossein Dehgan called on Carter to "follow your own words."
Iranian Defense Minister quotes
Press TV
:
The US Secretary of Defense should have changed his position on the Iranian state authorities, reviewing his hooligan and aggressive behavior. It would be worth watching your words and be more careful.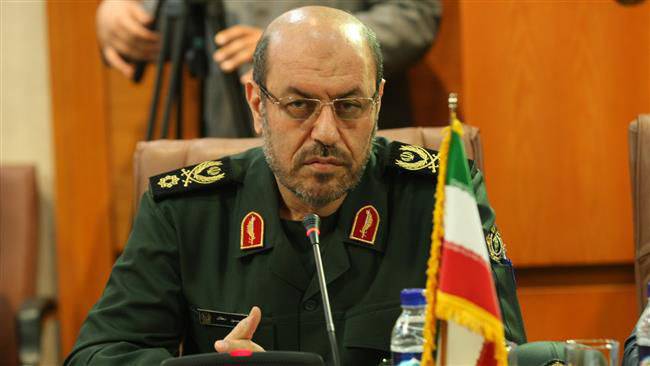 At the same time, Hossein Dehgan added that the United States continues to pursue policies that worsen the situation in the Middle East. According to Dehgan, this policy often consists of overt provocations.
Recall that the United States some time ago took the path of restricting anti-Iran sanctions, which even in Iran itself was perceived as an alarming event, given the unchanged rhetoric of the American authorities.