A detachment of 4-x ships of the Pacific Fleet conducted anti-submarine exercises in the Pacific Ocean, transmits
RIA News
message of the representative of the Supreme Military District Roman Martov.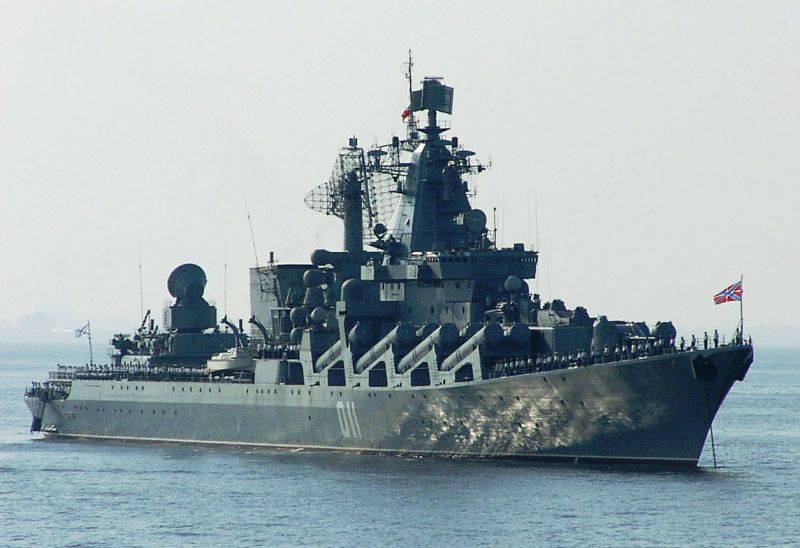 "A detachment of Pacific ships fleet under the command of Rear Admiral Alexander Yuldashev as part of the Varyag guards missile cruiser, the Bystry destroyer, the Boris Butoma tanker and the Alatau rescue tugboat performing combat service in the Pacific Ocean, conducted anti-submarine exercises
Said Martov.
"In addition, the crews of the ships have completed the tasks of the air defense of the warrant, the training of the anti-terror unit and the training of the ship for combat durability were conducted," he added.
According to the officer, the detachment of the ships of the Pacific Fleet "left 2 from Vladivostok on November and began the transition to the port of Visakhapatnam (India) to conduct a joint naval exercise Indra Nevi-2015".