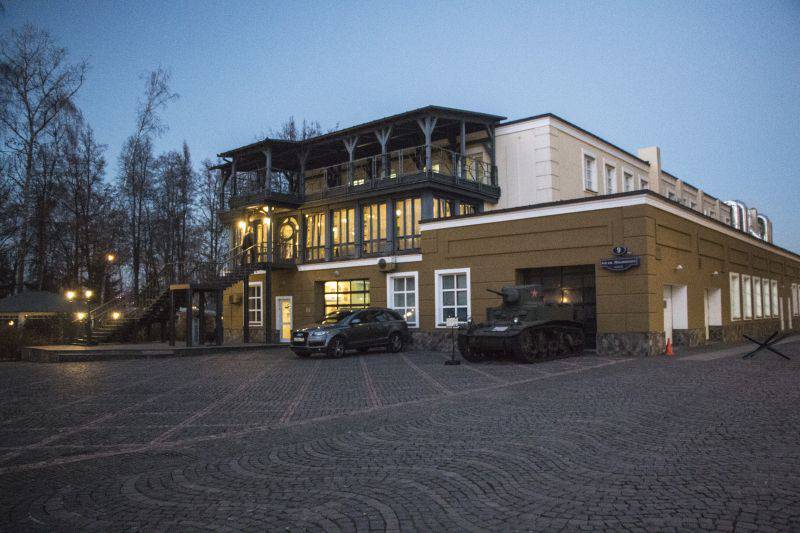 The second part of our excursion is devoted to that part of the internal exposition, which concerns military subjects.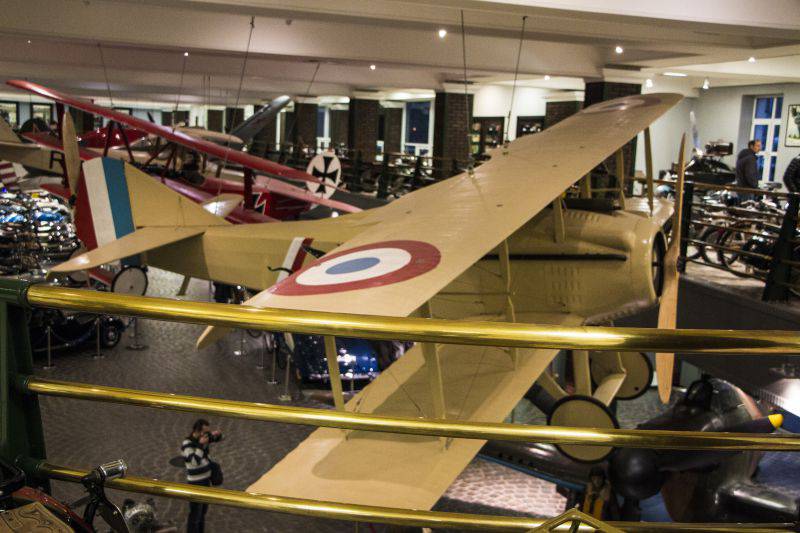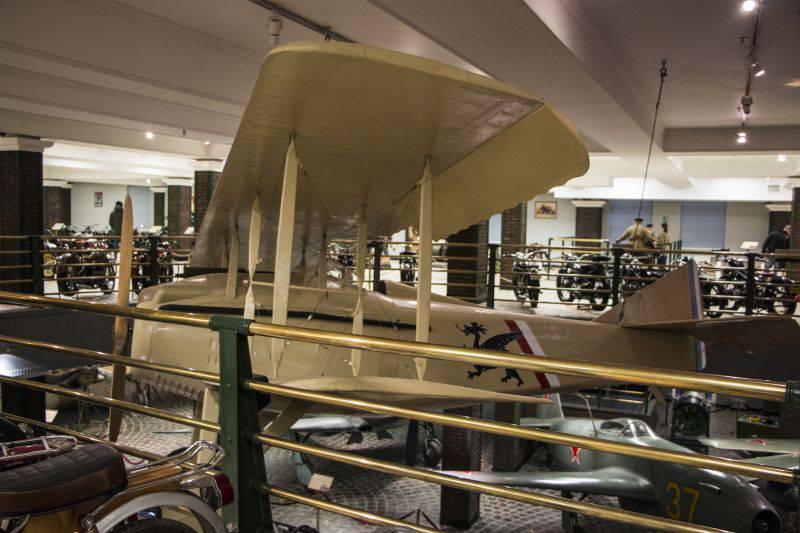 "Newpor-17", the main combat aircraft of the Russian army in the First World War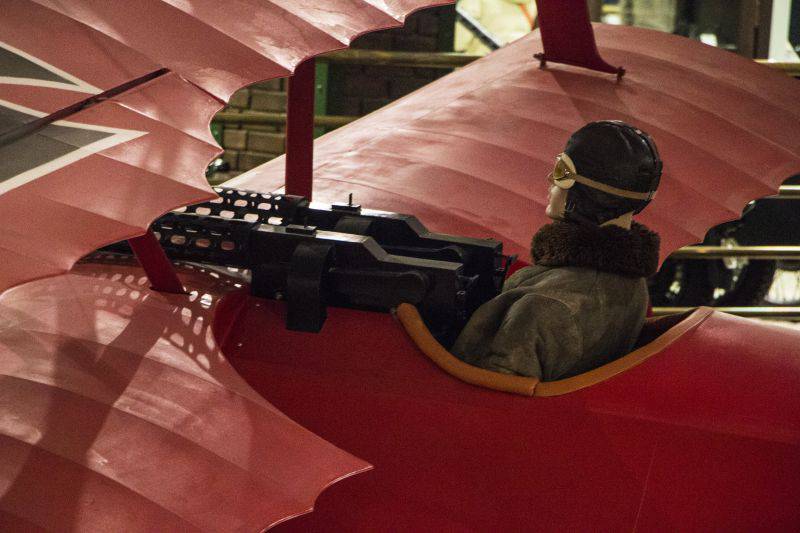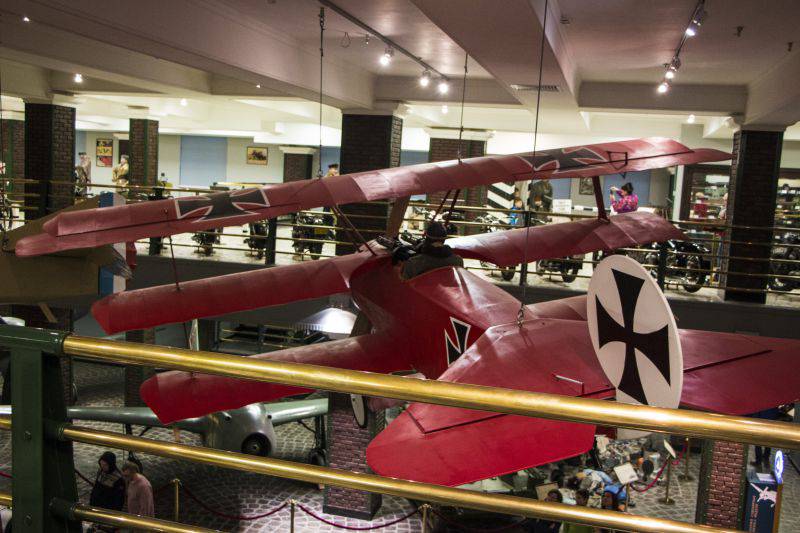 "Fokker D-1" "Triplane"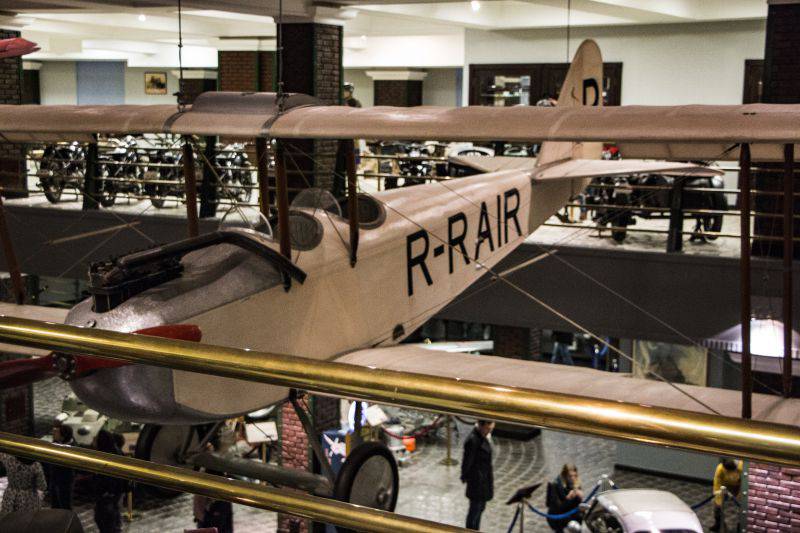 AIR-1. The first aircraft A. Yakovlev. Built according to drawings in 1977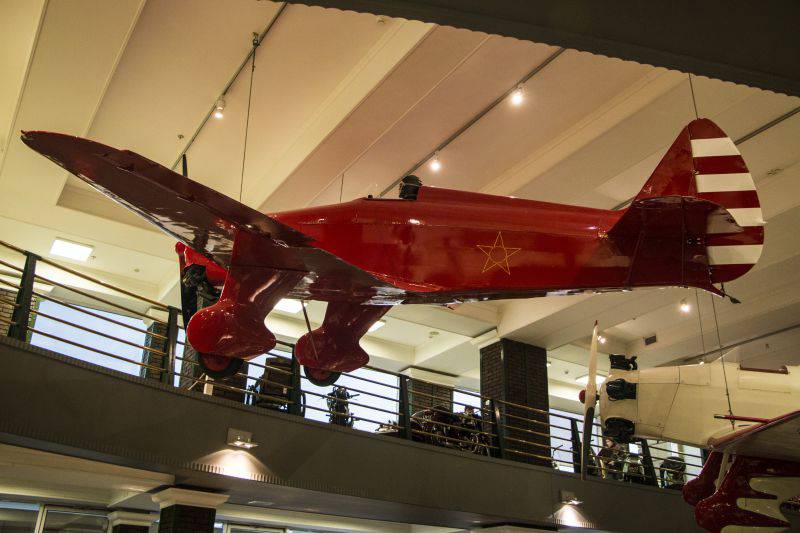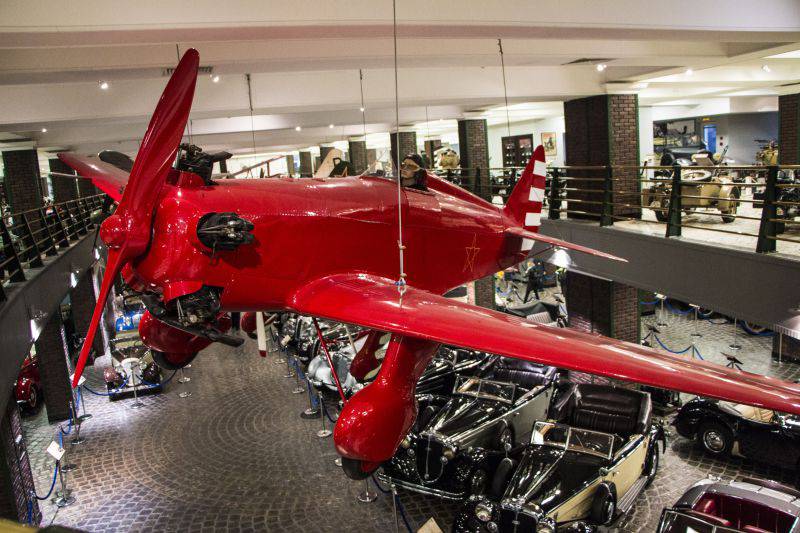 YT-1.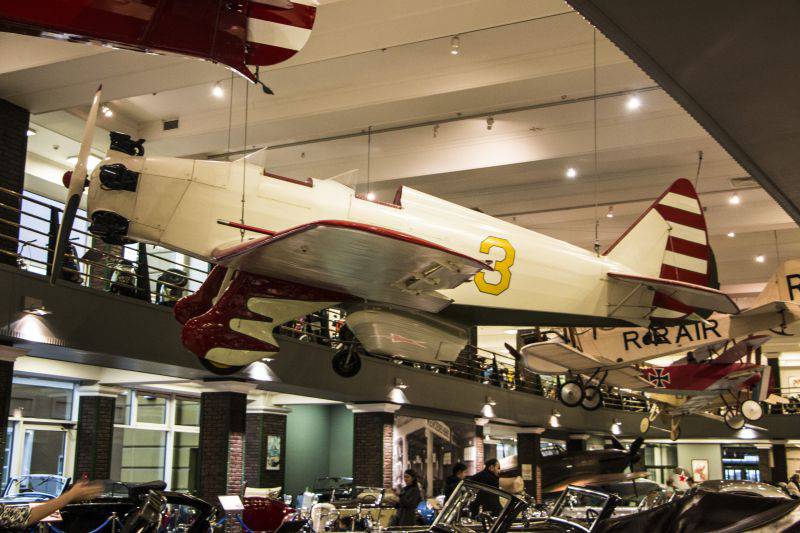 YT-2.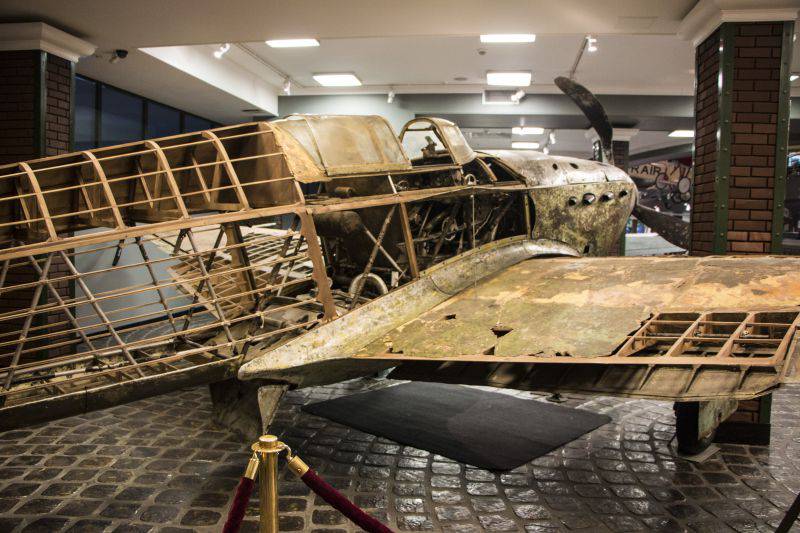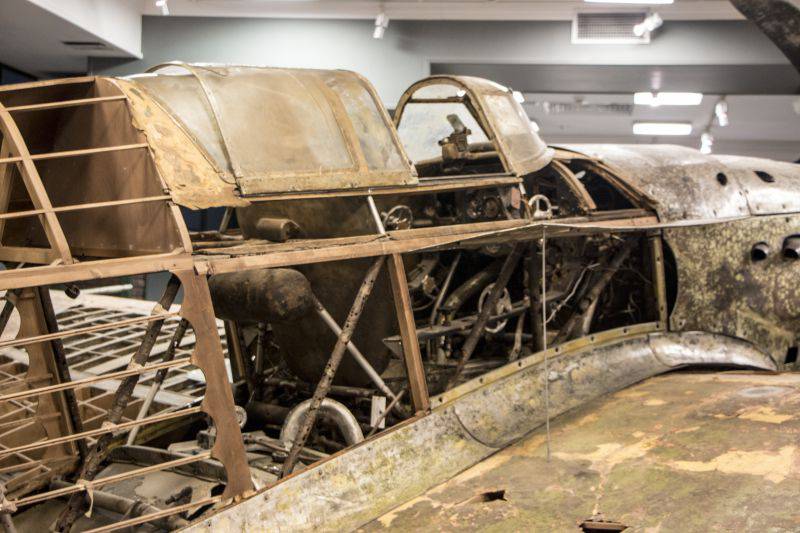 Yak-1 "in section". And on this not just flew ...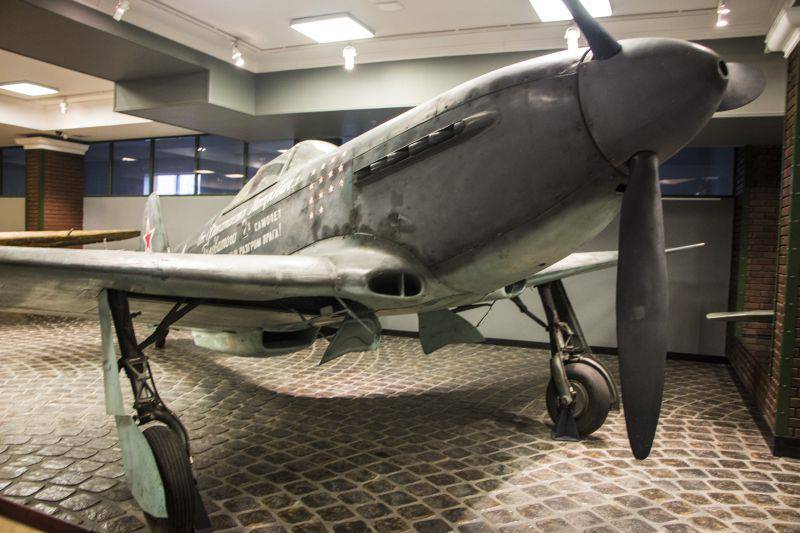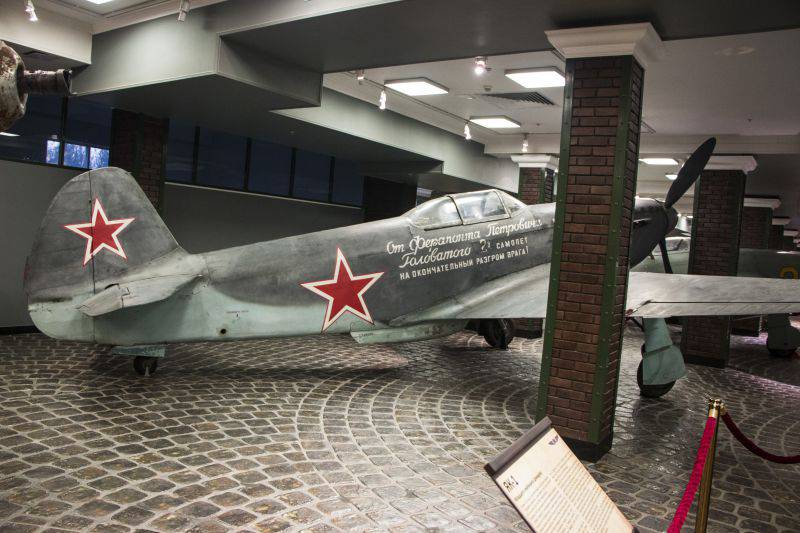 Yak-3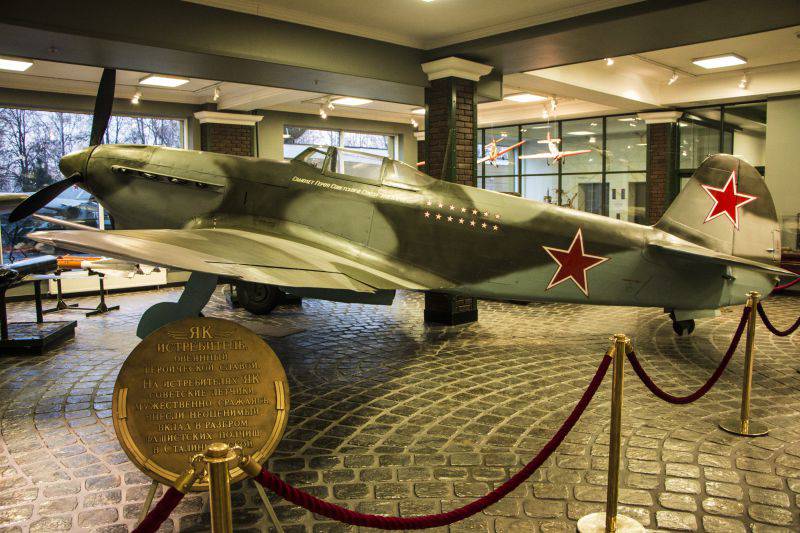 Yak-9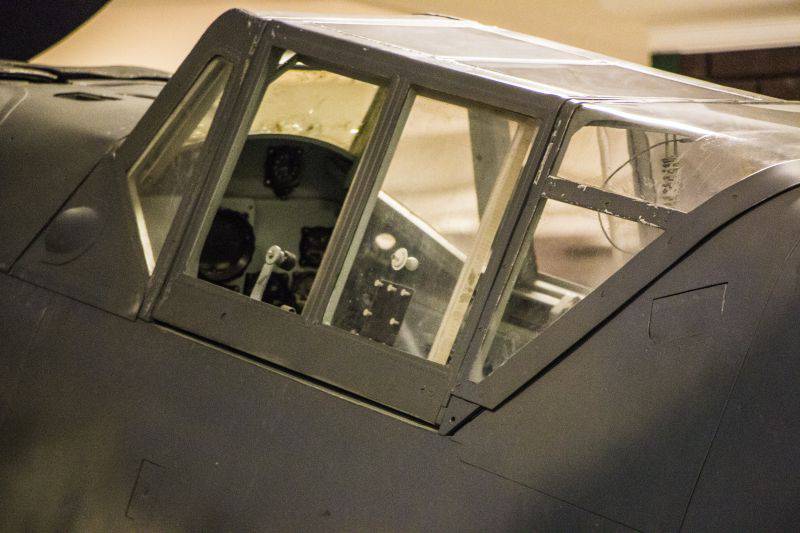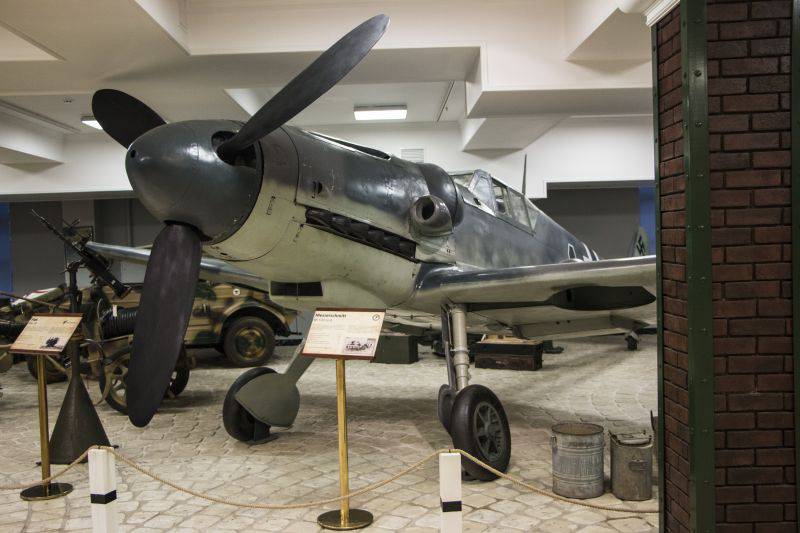 Me-109 G-6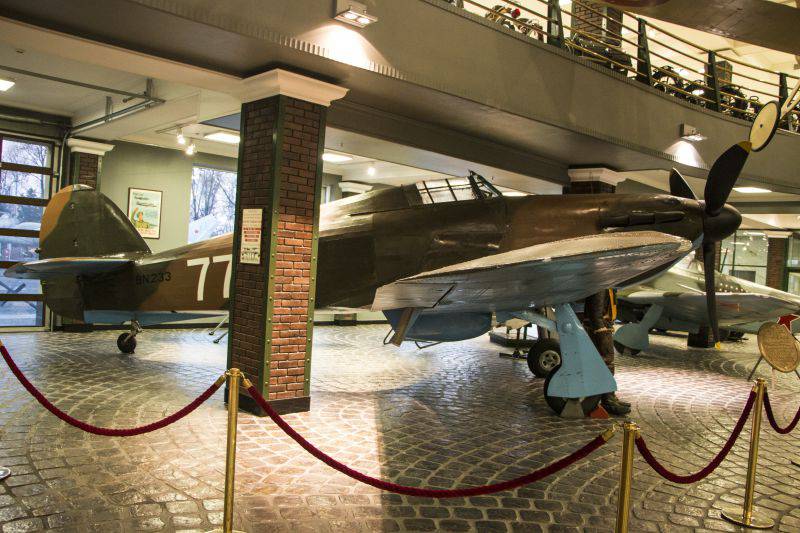 "Hurricane mk2". Or "pterodactyl", as our pilots called it. For clumsiness. With such a thick wing - no wonder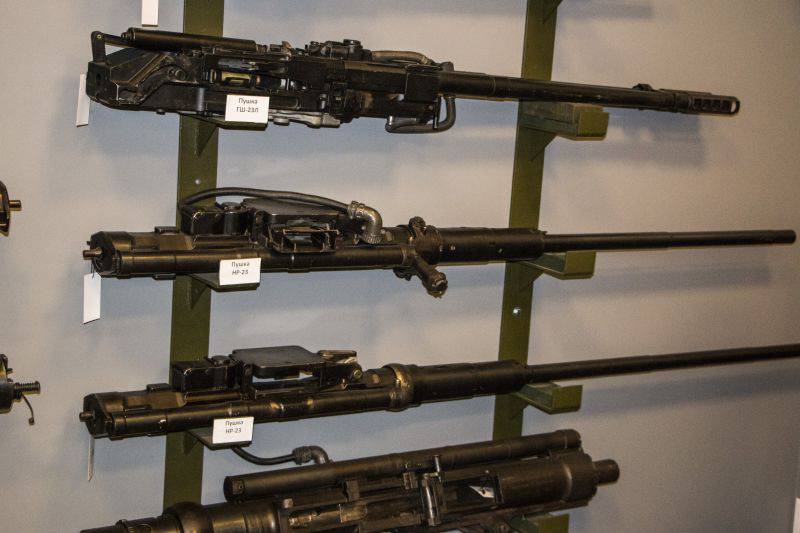 Airbus HP-23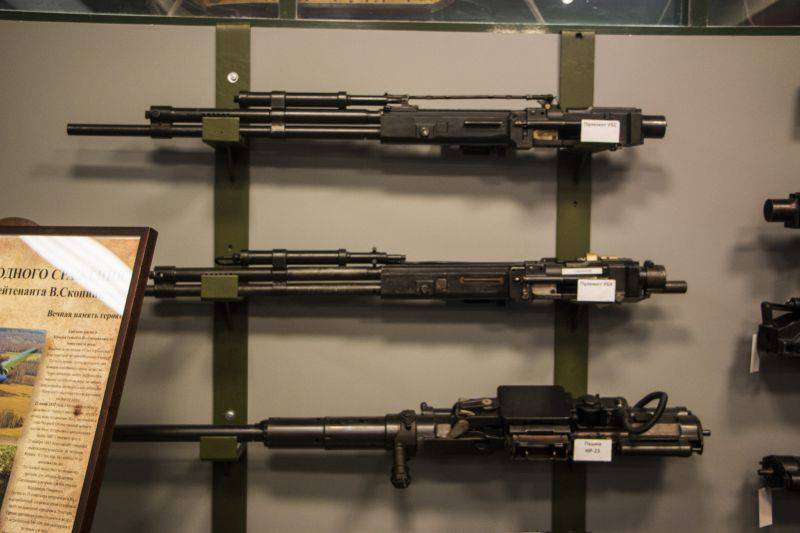 Machine guns UBS, UBK and gun HP-23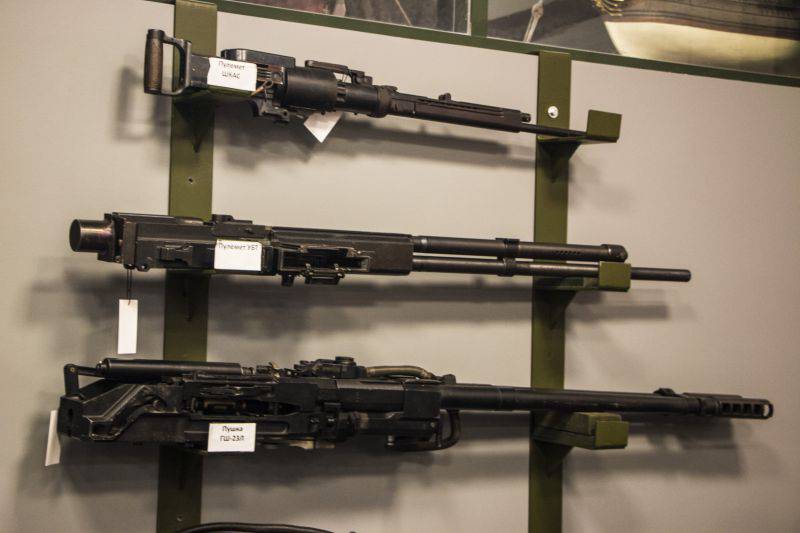 ShKAS, UBT and gun GSH-23L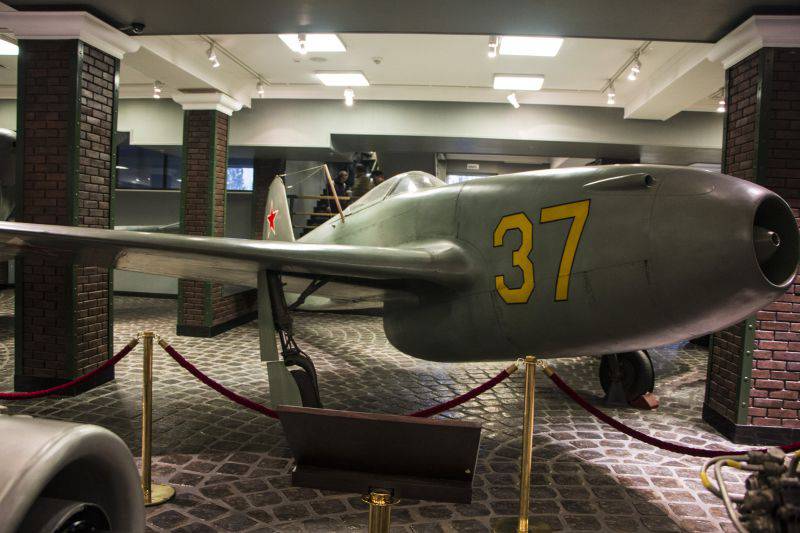 Yak-17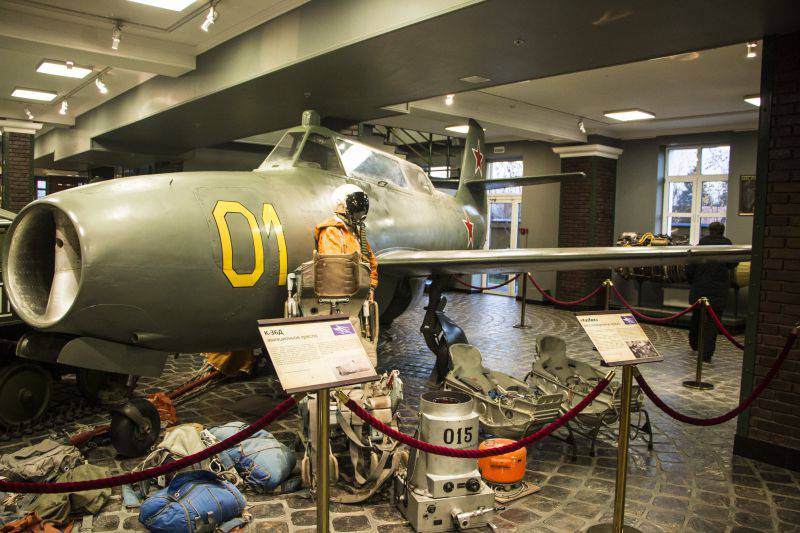 YK-23 UTI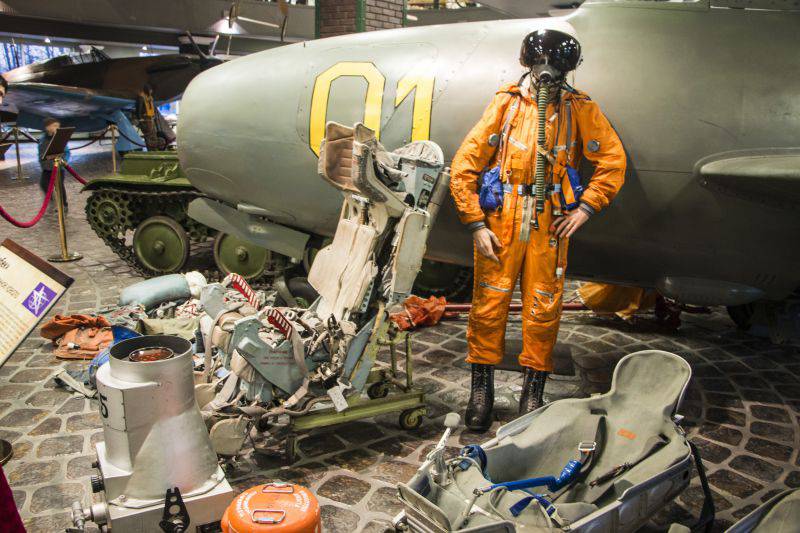 To the left of the "pilot", the ejection seat K36D from the Yak-38 aircraft, to the right - the Kazbek depreciation seats from the Soyuz spacecraft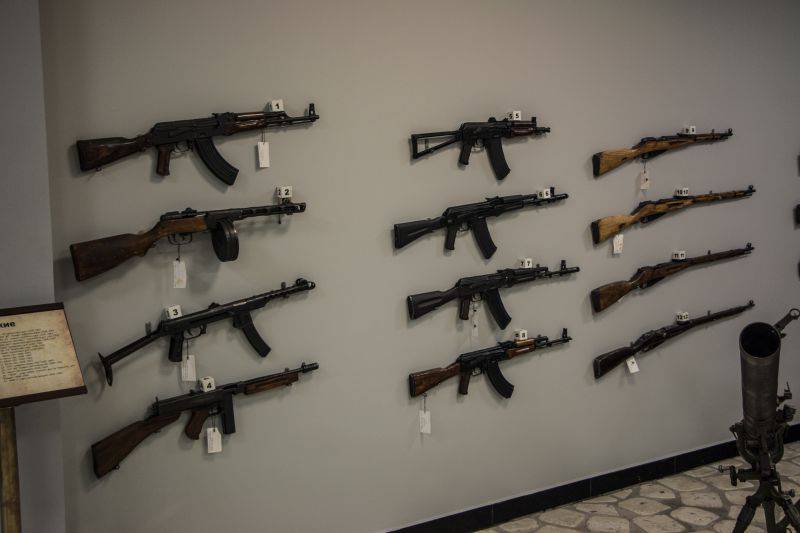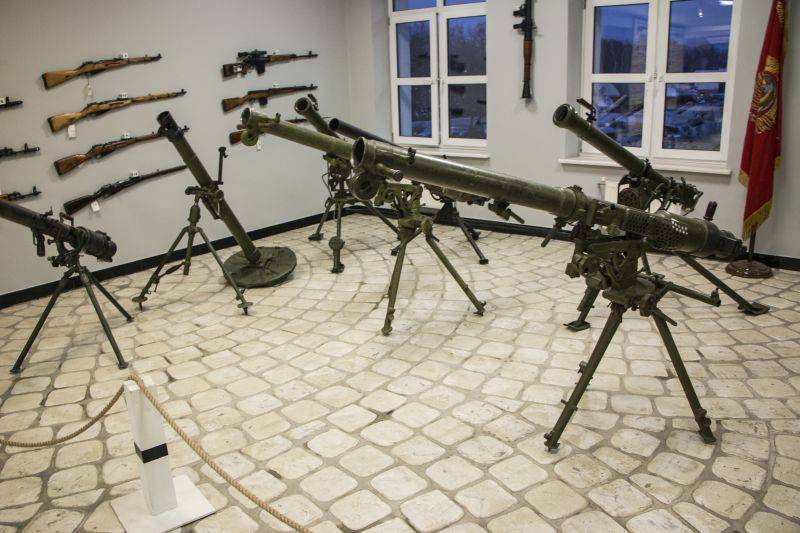 A good selection of small and anti-tank
weapons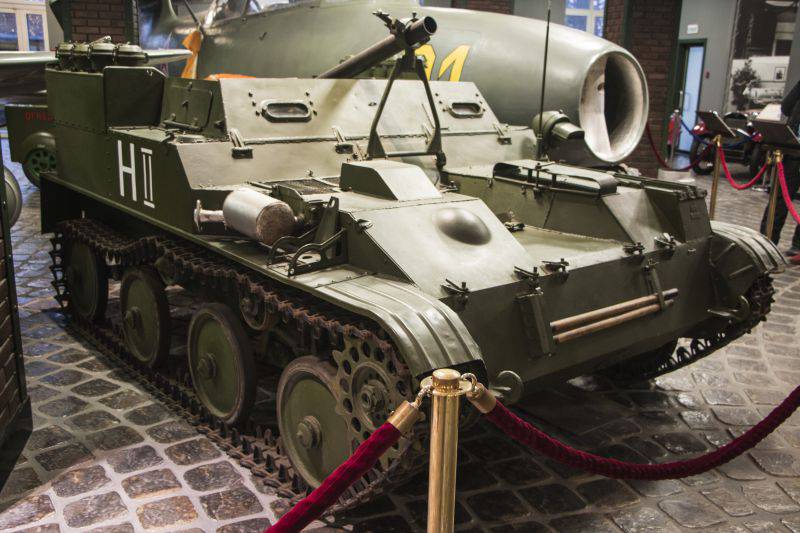 BSU 11-57F. Landing self-propelled gun. Could be equipped with either 57-mm gun or mortar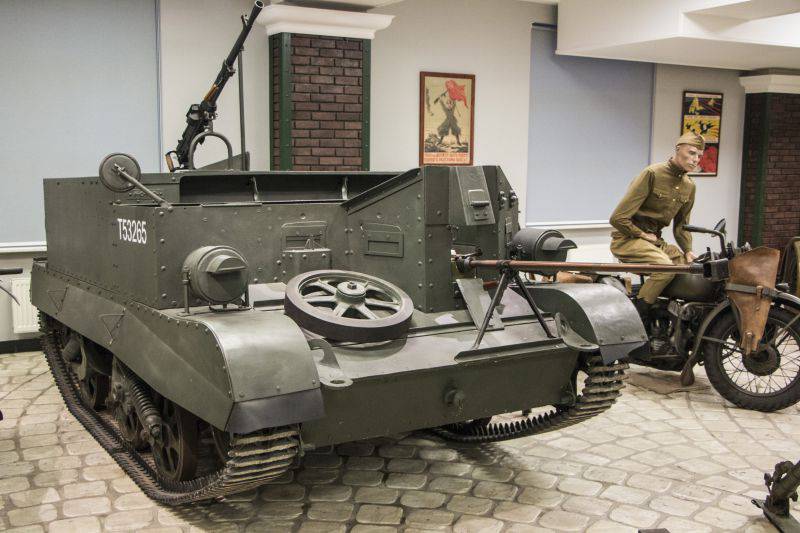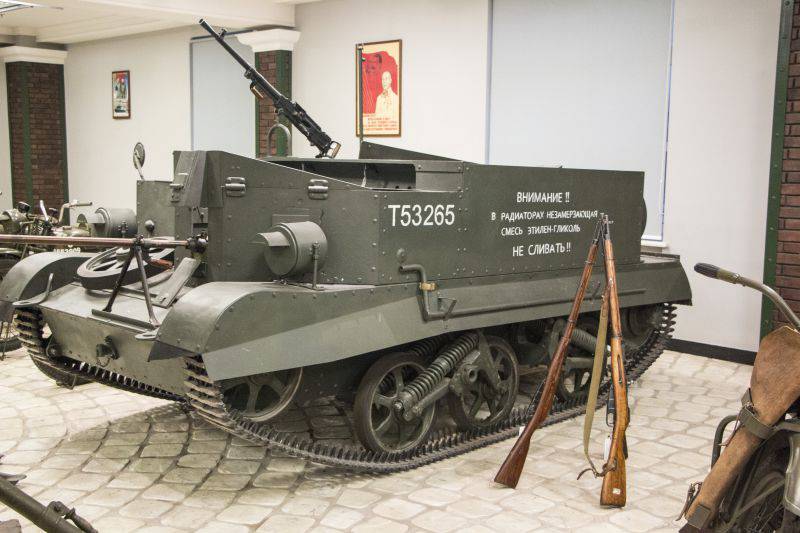 English Universal BTR Mark-1 (T-16)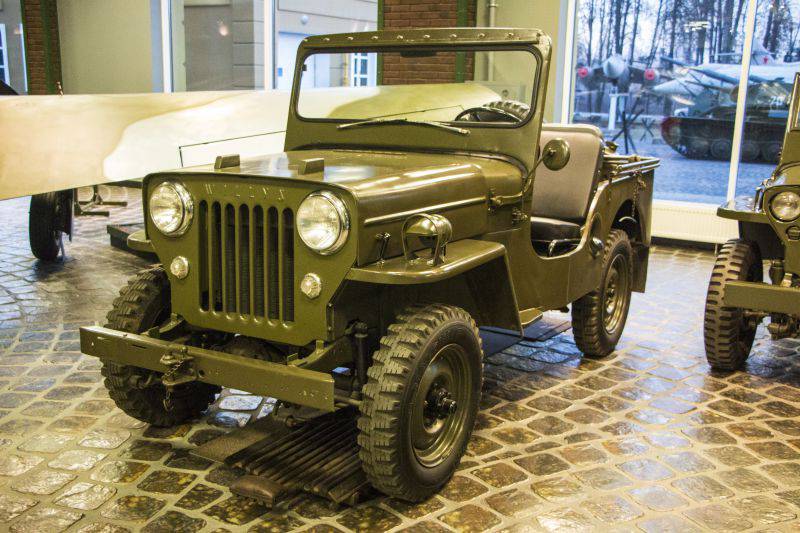 "Willis"
An interesting reconstruction of the German technology, equipment and weapons. All it can not fit in one frame, so - in parts.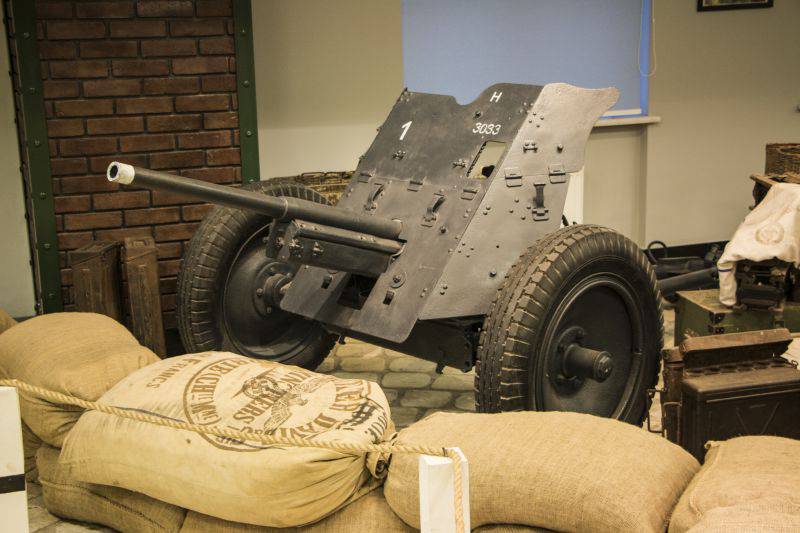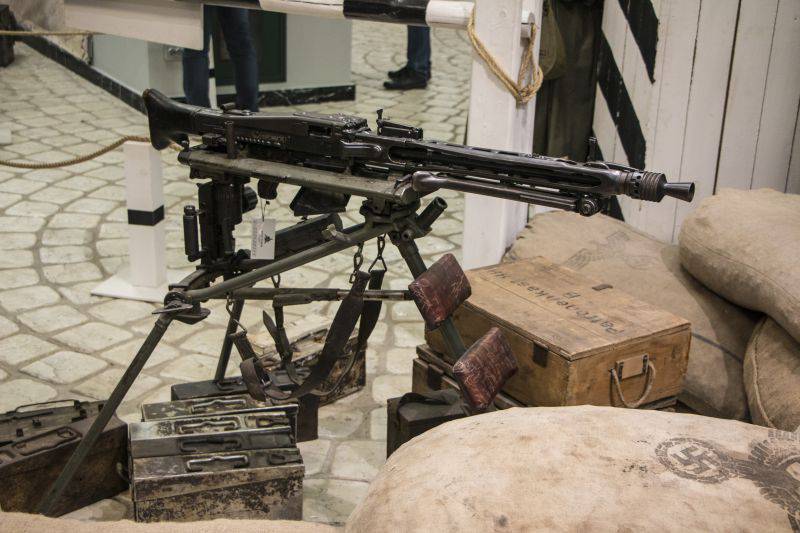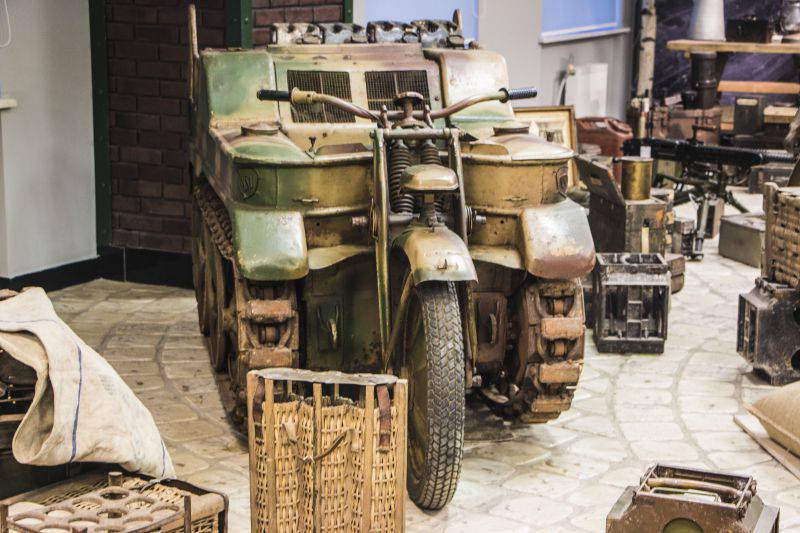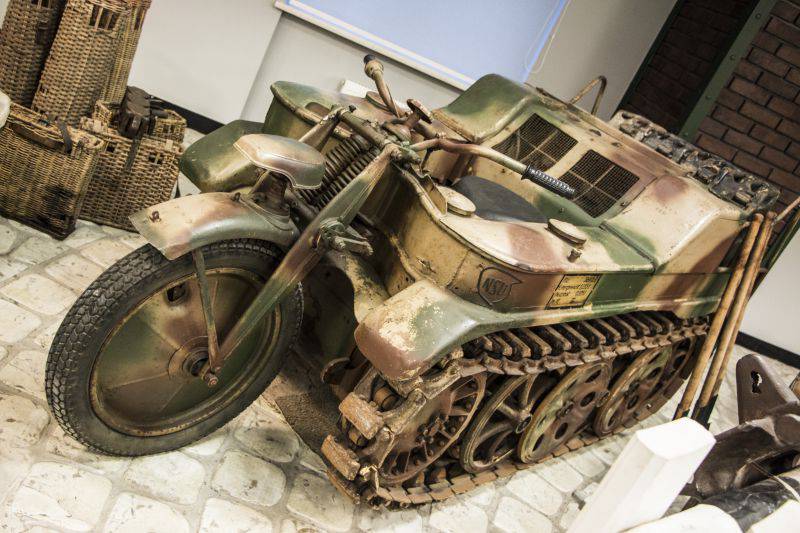 SdKfz 2, also known as Kettenkrad HK 101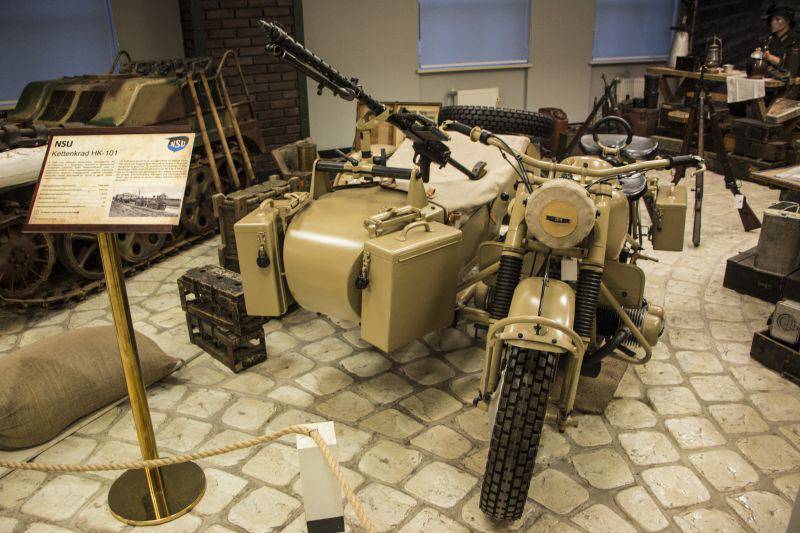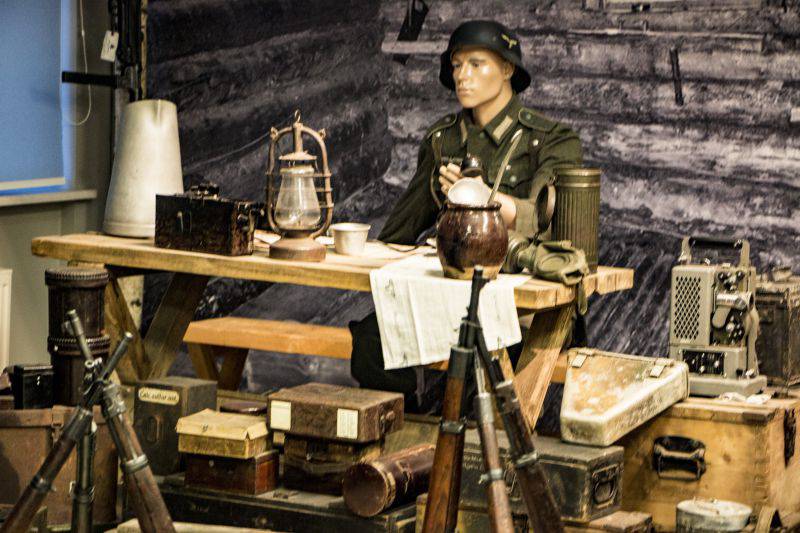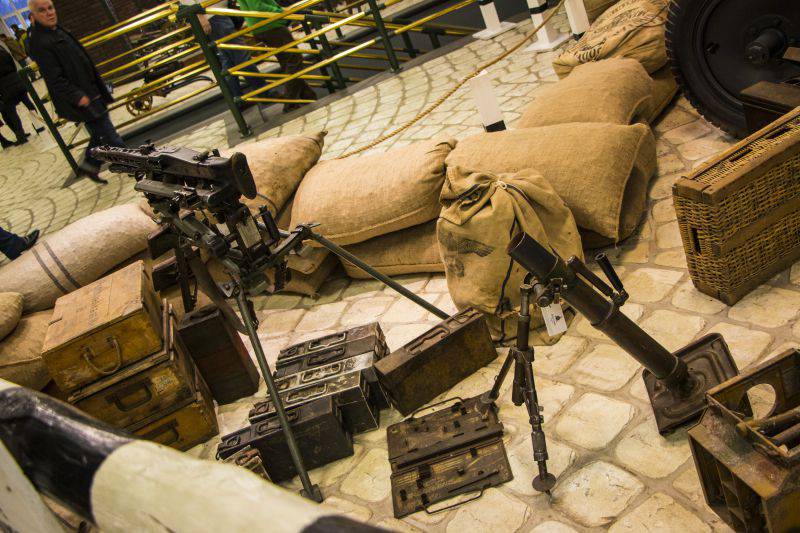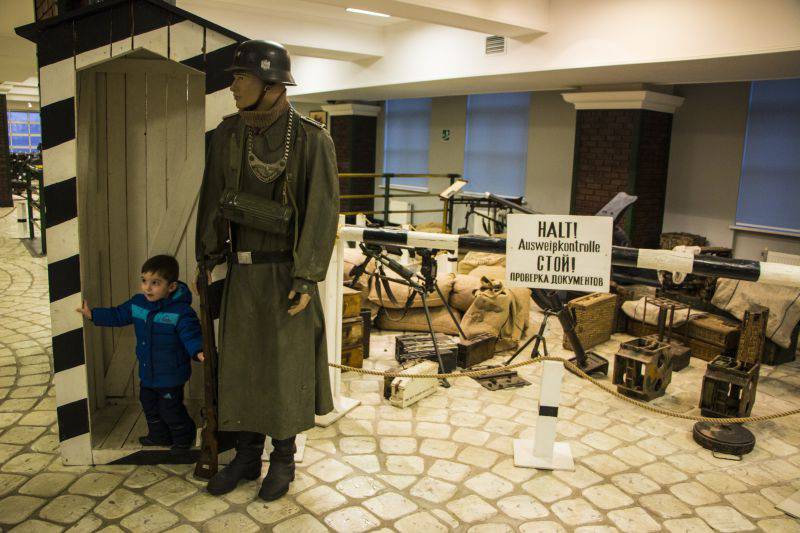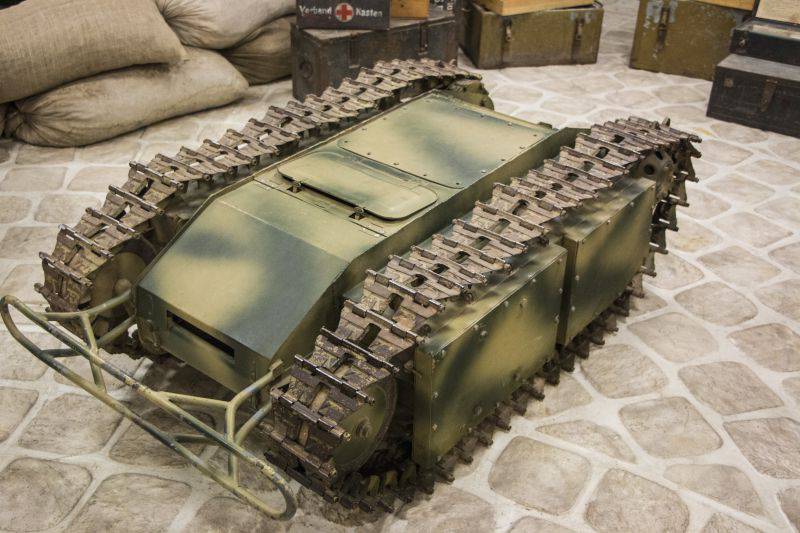 "Goliath". This is in Kubinka. Wire-operated charge carrier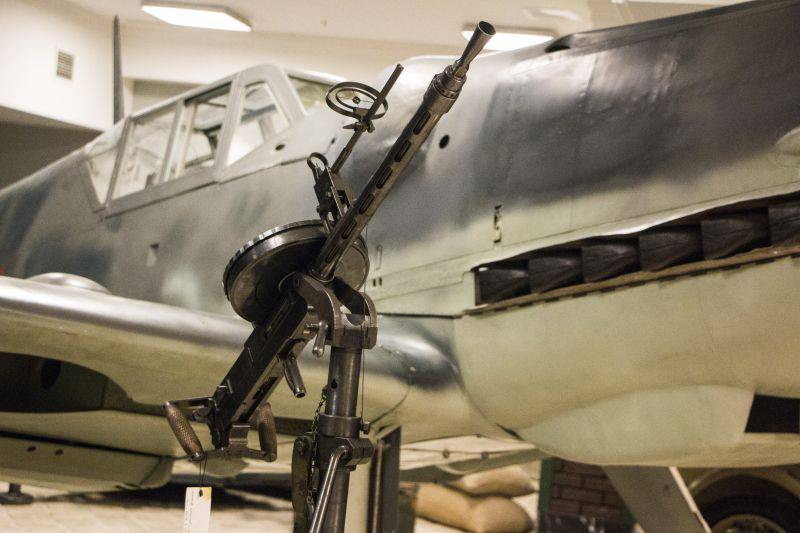 Anti-aircraft "Degtyarev". Installation for patrol boats and boats of the Navy of the USSR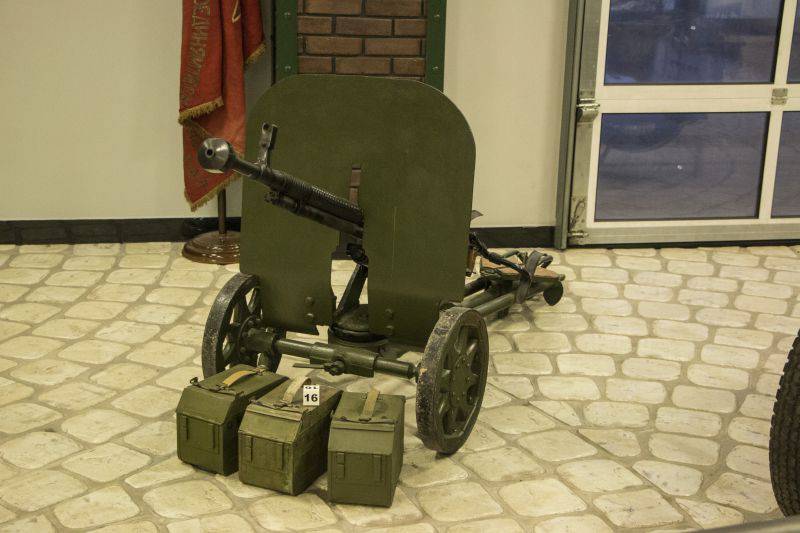 DShK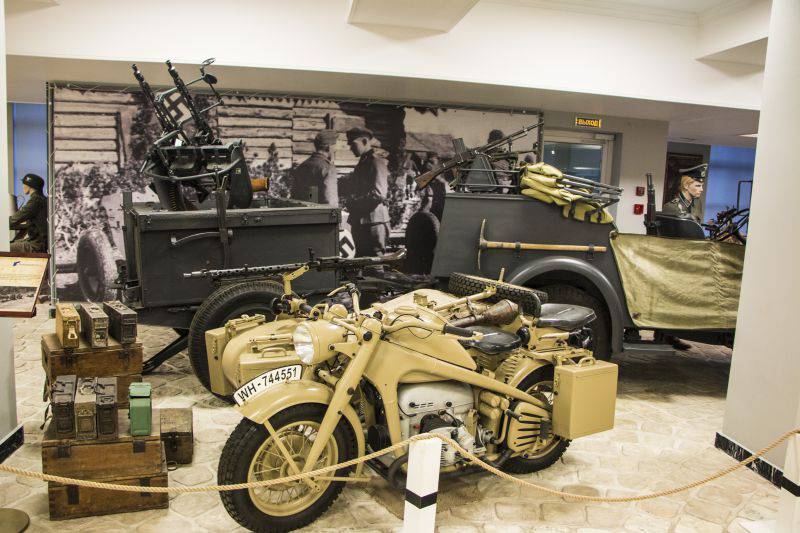 ZSU MG-Wagen-34 (in the background).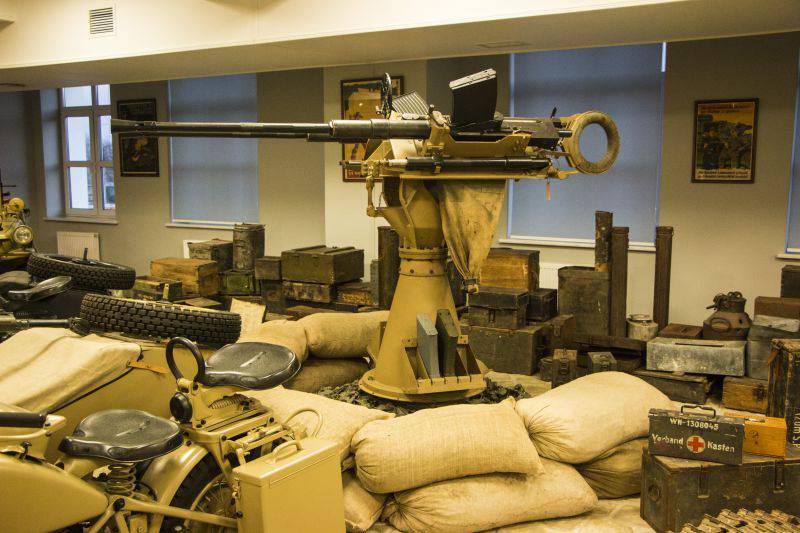 20-mm ZSU "Tower-2" for Kriegsmarine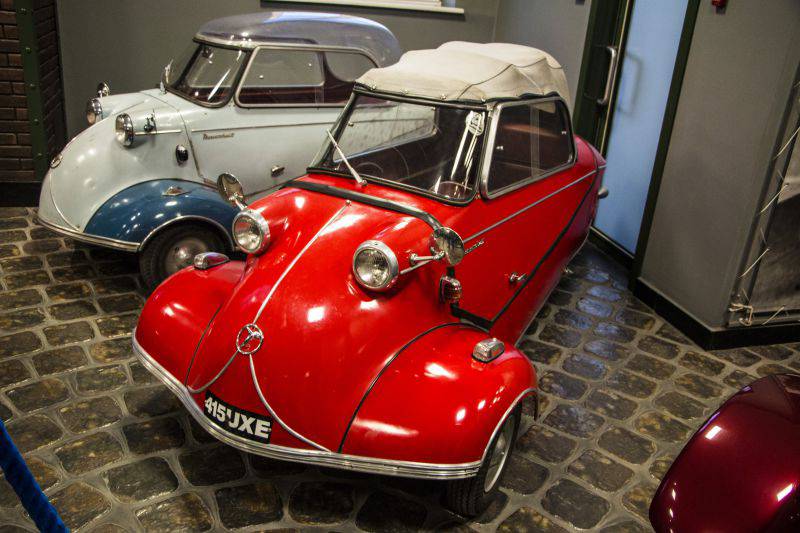 Not the topic, as they say, but this is the "Messerschmitt". True not flying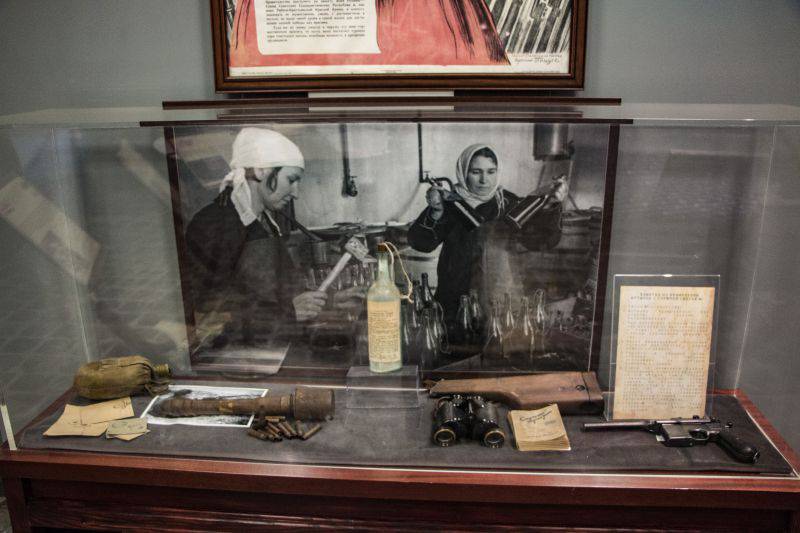 Bottle of cop.
[Center]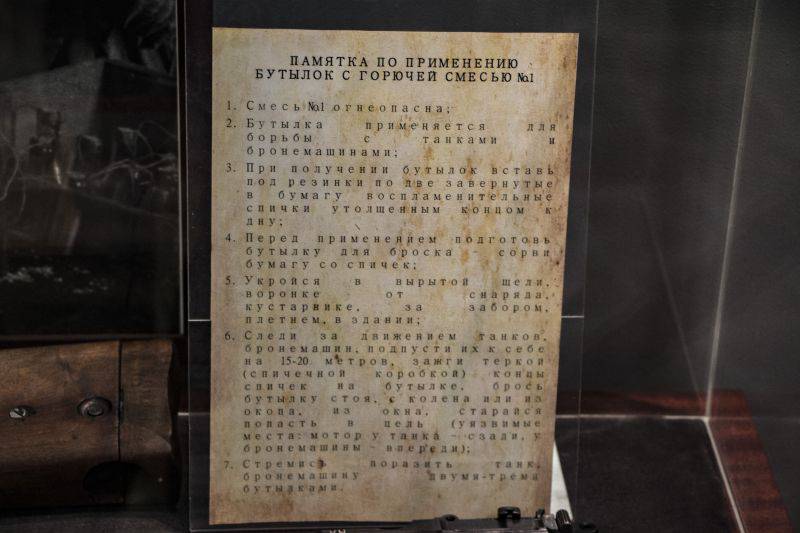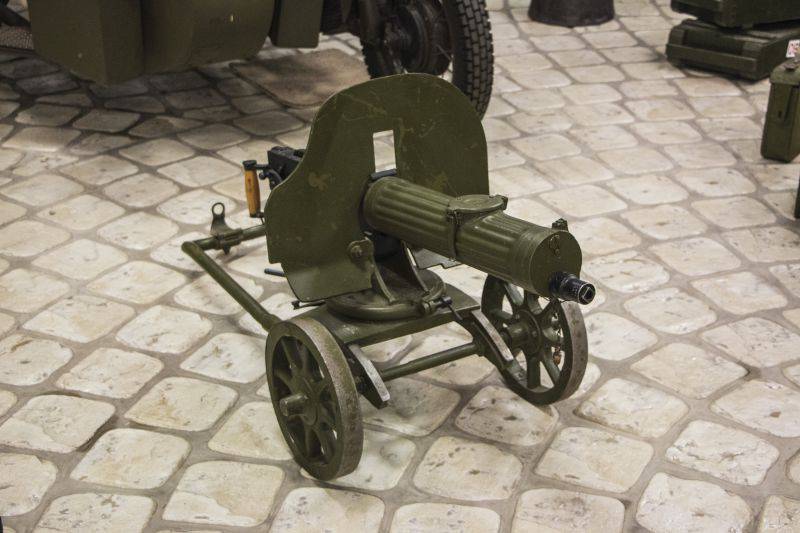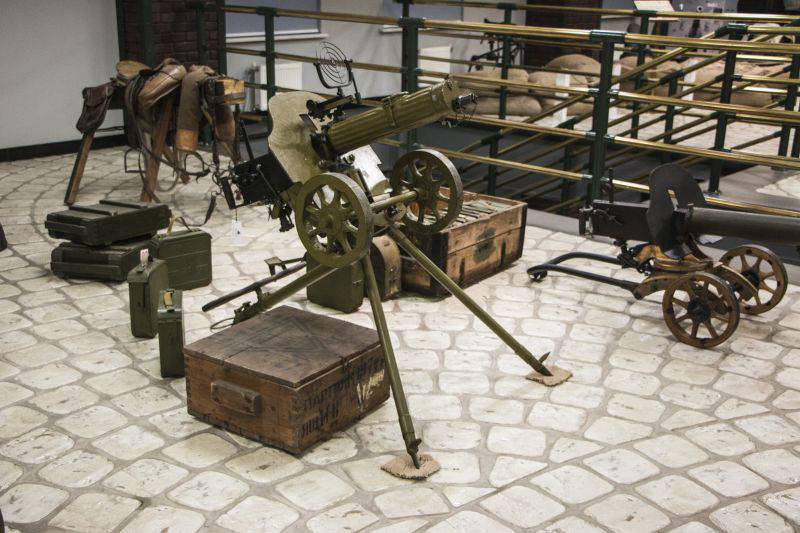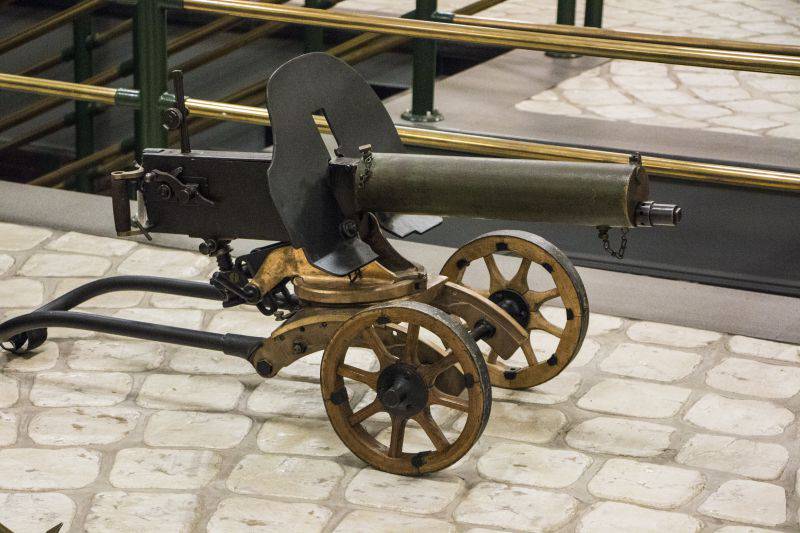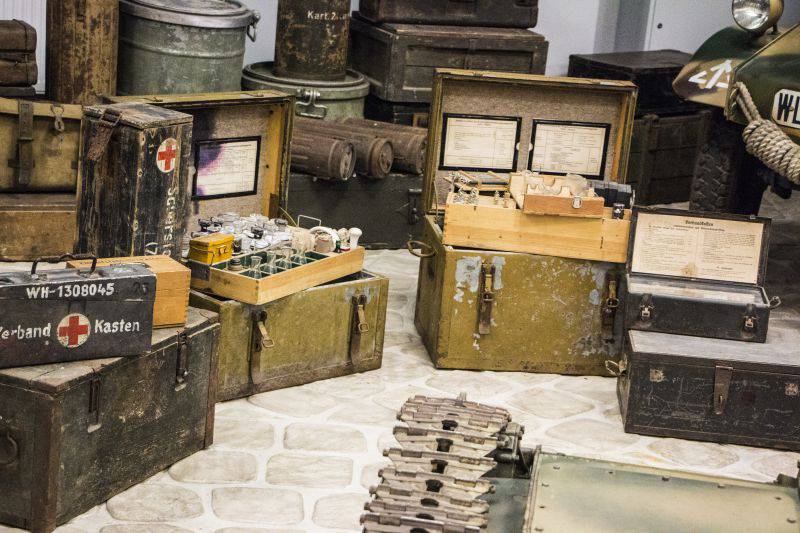 German medicine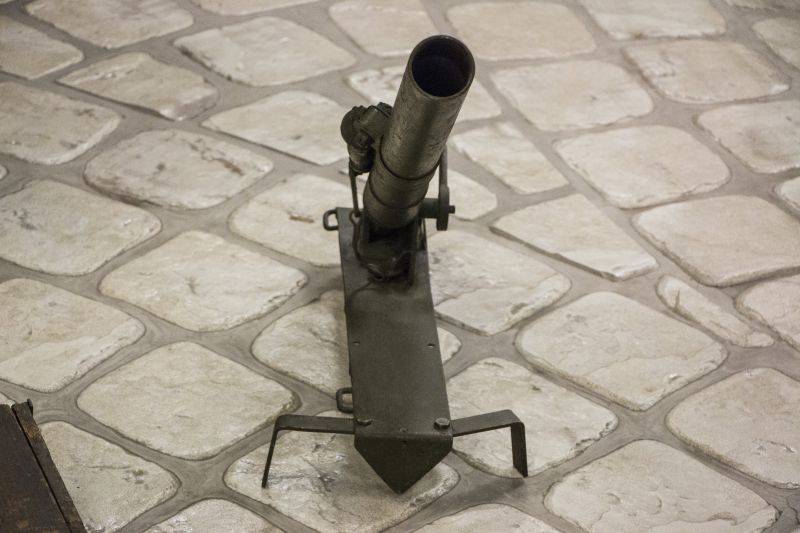 Mortar 50-mm arr. 1936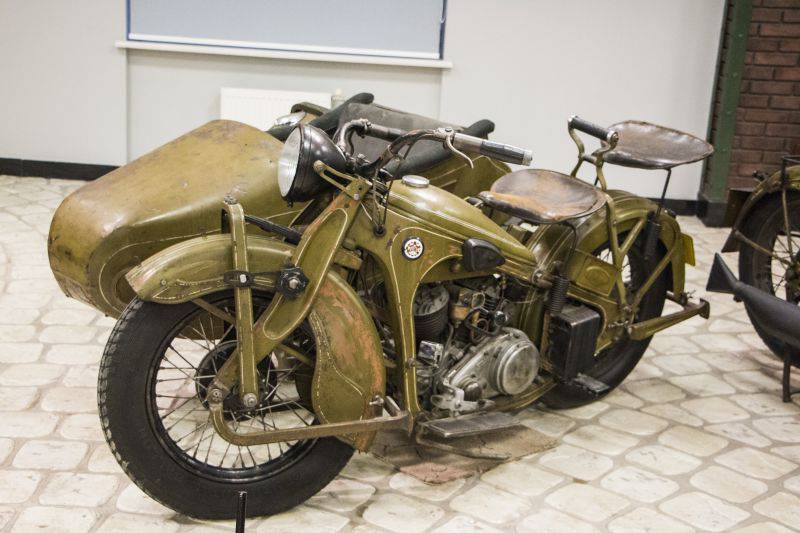 IMZ-72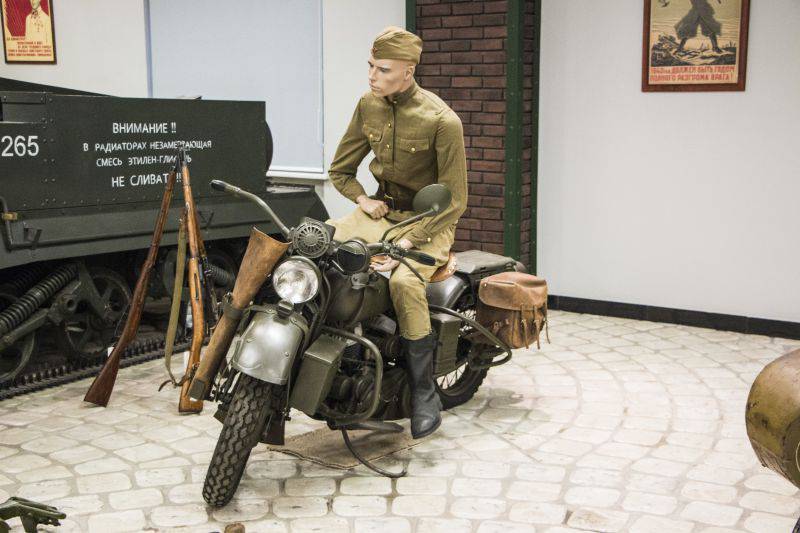 PMZ A-750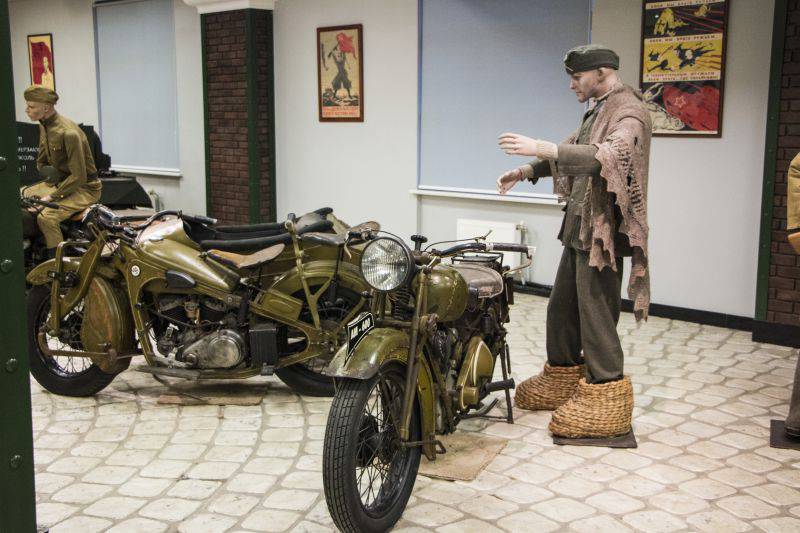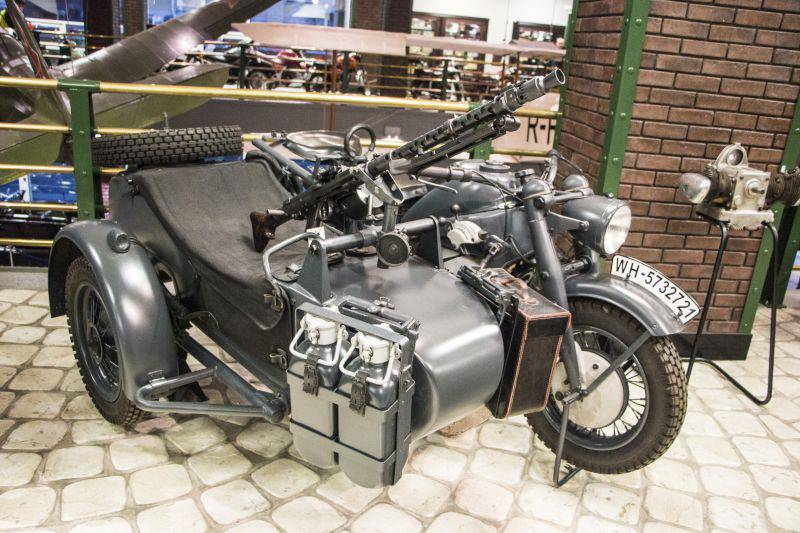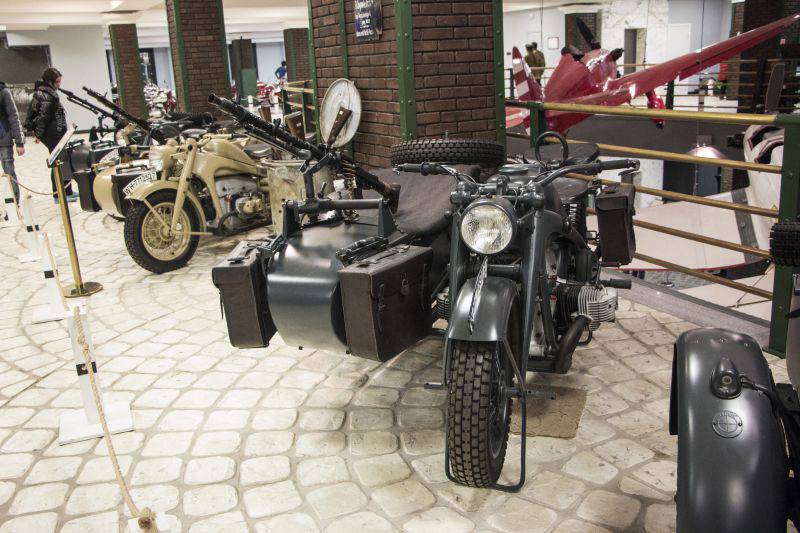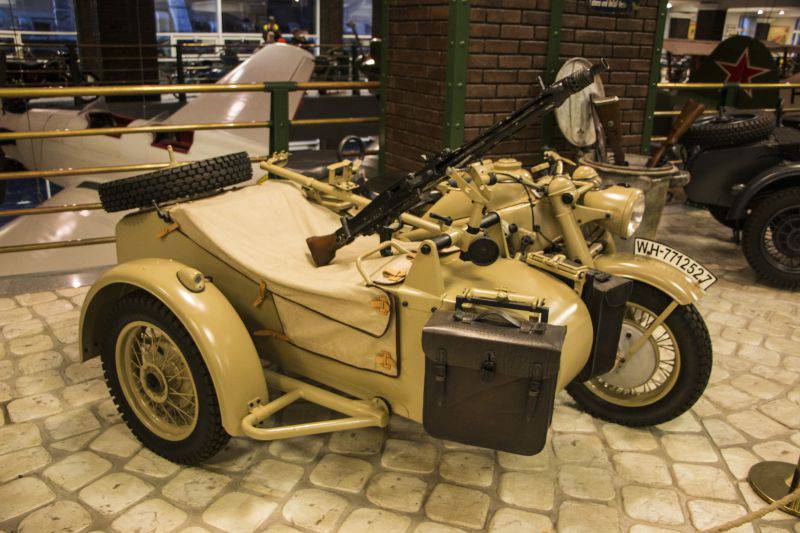 "Zündäppi" - the main motor-wheels of the Reich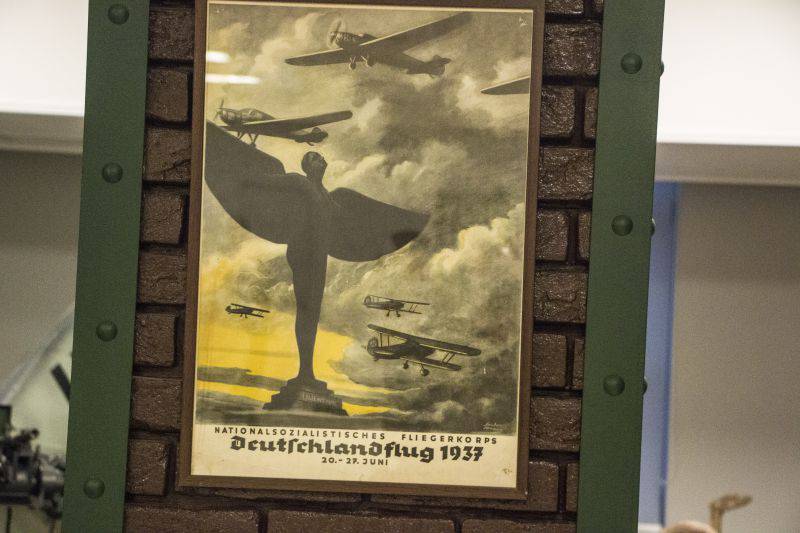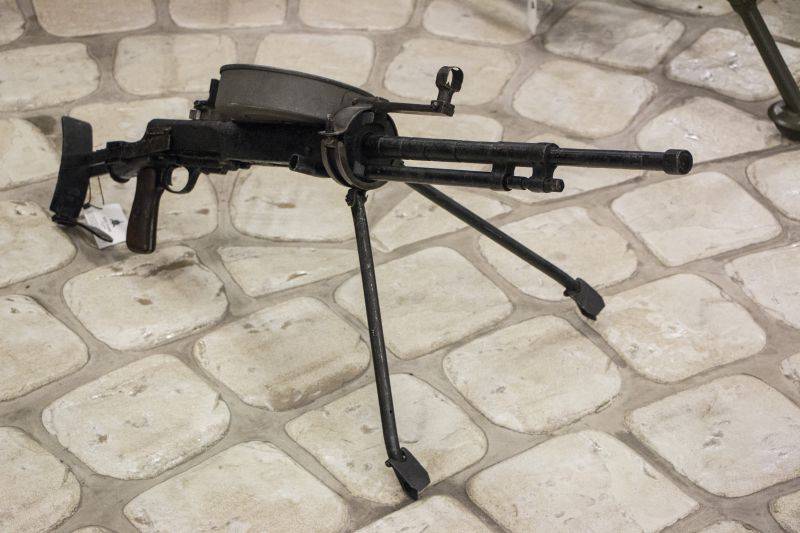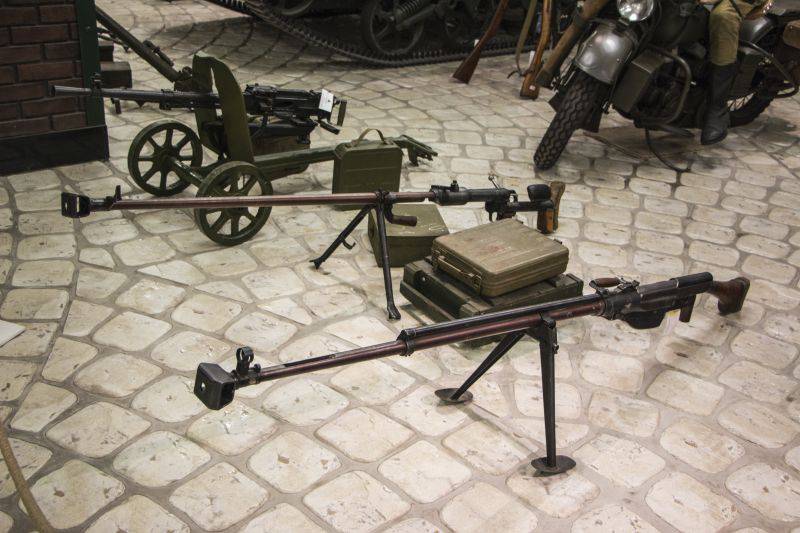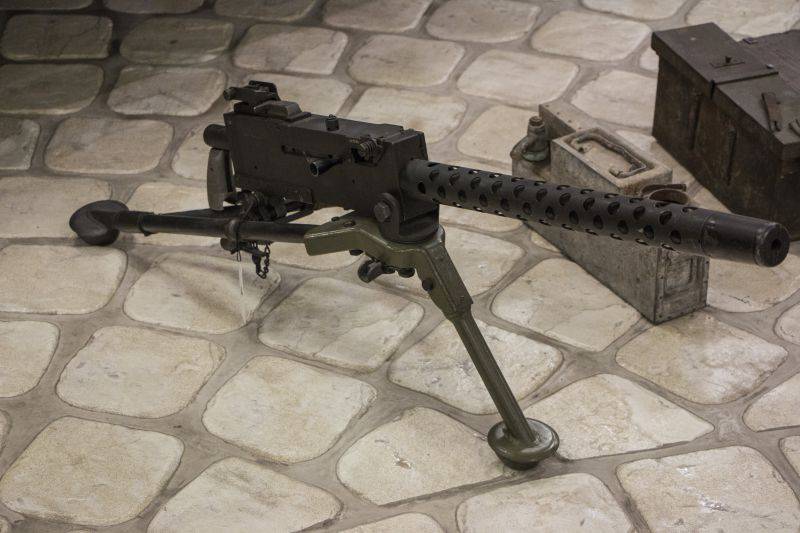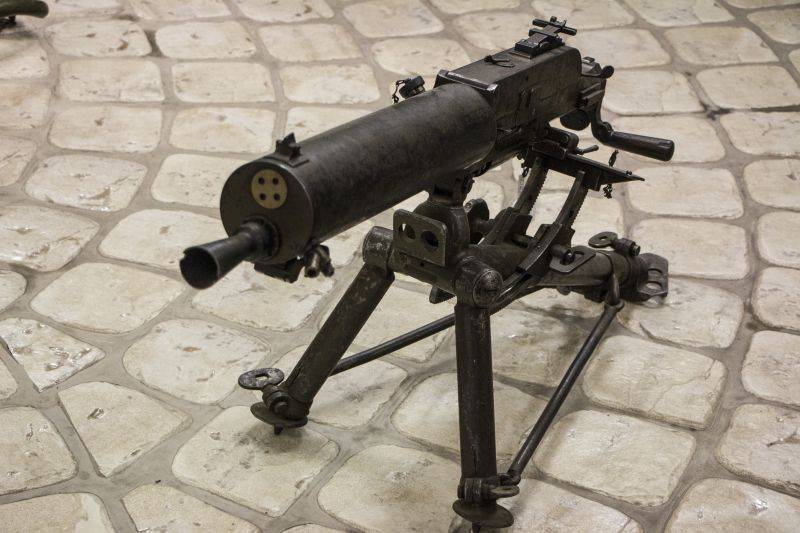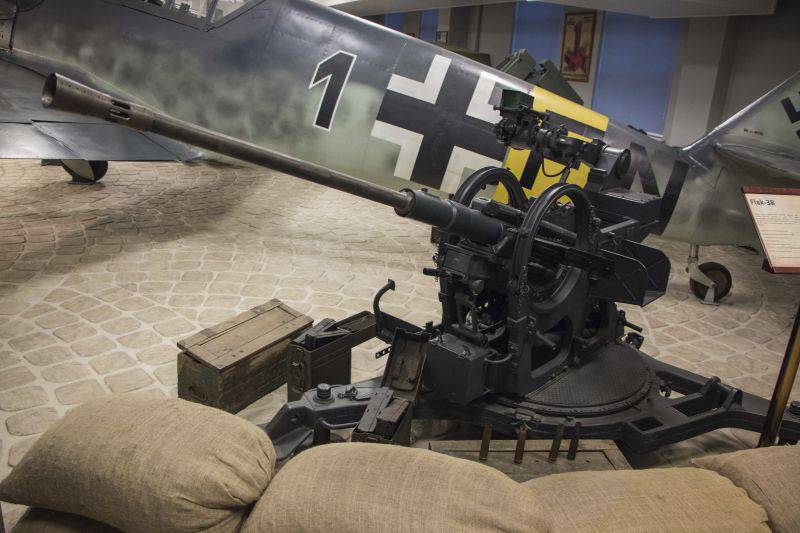 Flak-20 18-mm anti-aircraft gun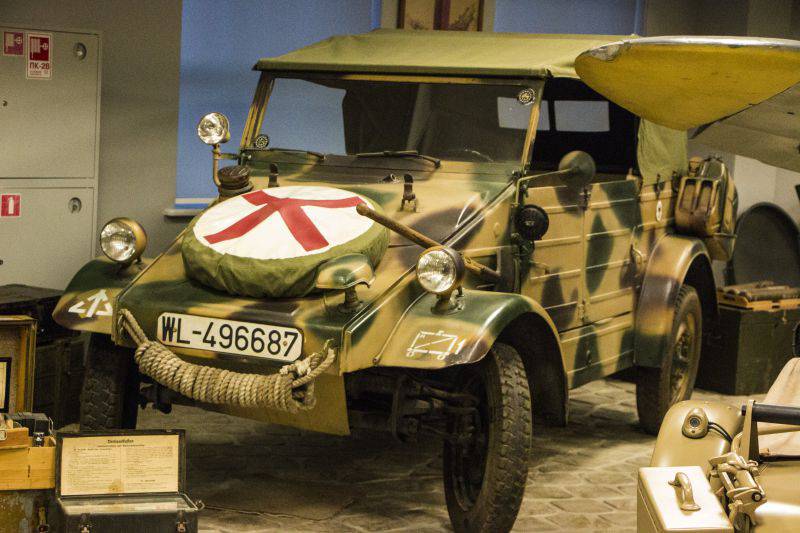 "Volkswagen" type 82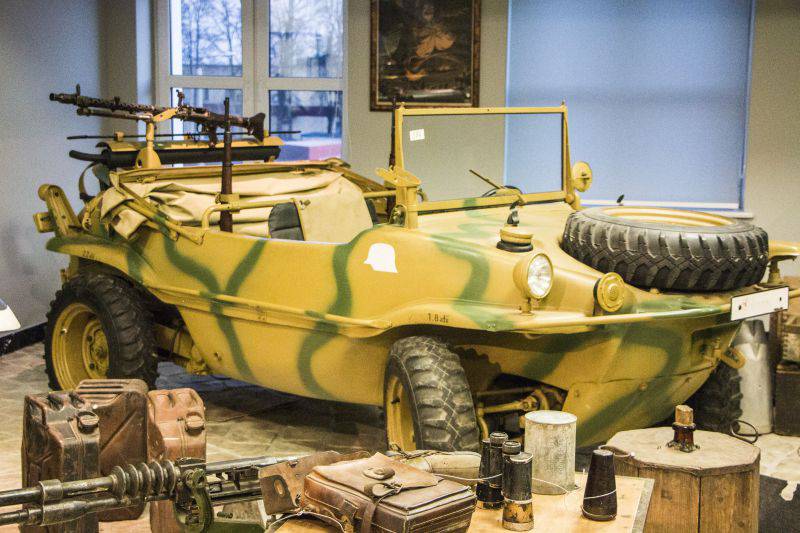 "Volkswagen" type 166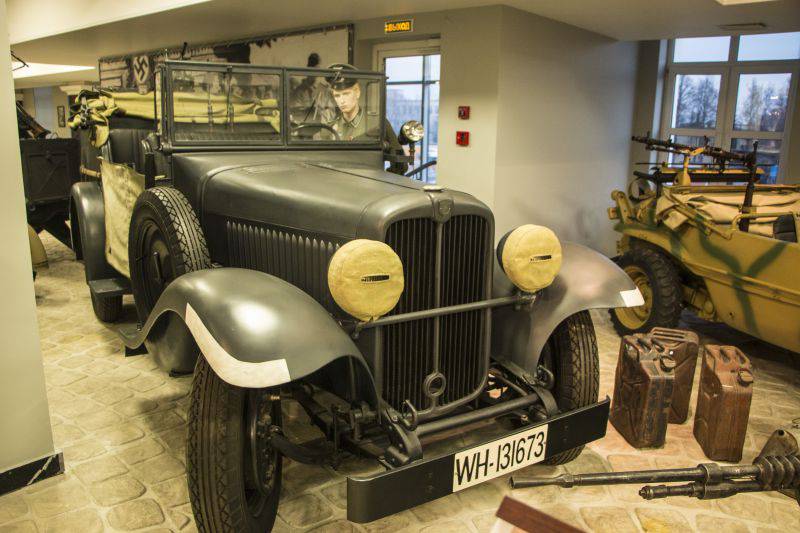 [/ Center]
"Kübelvagen", that is, the staff car from the brothers Shtever