Chief of the General Staff of the Armed Forces of Ukraine Viktor Muzhenko announced that foreign specialists had joined the creation of program strategic documents. This is a document that represents the concept of development of the Ukrainian armed forces for the period up to 2020. According to Mr. Muzhenko, the officials of the North Atlantic military bloc were actively involved in the preparation of this document.
Victor Muzhenko on Facebook writes:
When developing the Concept for the development of the Armed Forces of Ukraine before 2020, we will actively use both our own and the best foreign experience.
This was discussed during the founding meeting with domestic experts, representatives of scientific institutions, public organizations and volunteers.
For the first time in
stories
Ukraine to the development of such an important document included foreign experts, in particular the office of external relations of NATO, after all, among the main directions of development of the national army is the introduction of relevant (NATO) standards.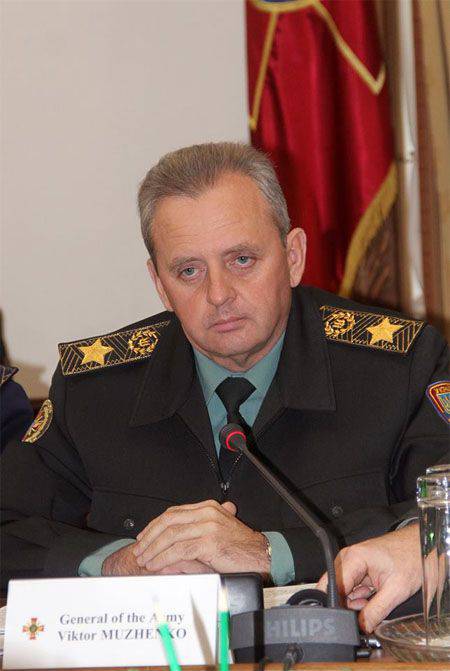 It is reported that the leadership of the Armed Forces of Ukraine agreed on a schedule for receiving advice on the formation of the concept of development of the army from NATO representatives. It is noted that Ukraine "may be in NATO in the 20-year perspective." As the modern Ukrainian "classic" says, to NATO, judging by the timing, "not only all" citizens of Ukraine will reach ...