The most powerful mortar in the Syrian army is currently the Russian M-240 caliber 240 mm. These mortars were used even in 1973 g during the fighting in the Golan Heights. They are involved in today's civil war, the agency writes
Messenger of Mordovia
.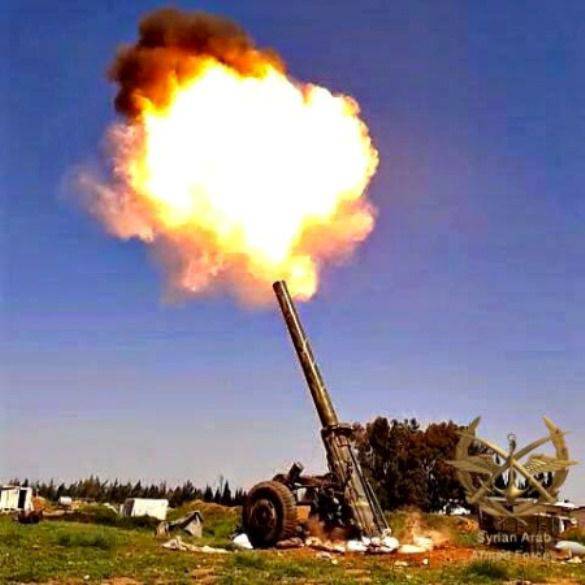 According to the agency, the production of the M-240 began in 1951. The characteristics of the mortar are still striking: "it weighs up to 4230 kg in the stowed position, can use 130 and 228 kg ammunition, the range of a high-explosive mine - 9650 m (developed later, an active-reactive mine was capable of hitting targets at a distance of about 20 km). "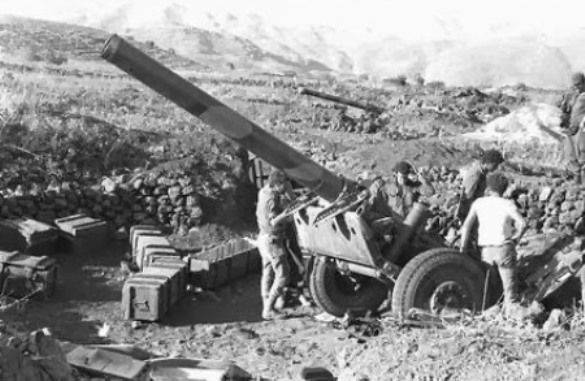 At the start of 70, Syria received a few dozen such units.
weapons
. In 1973, the Israelis were able to capture about 12 mortars.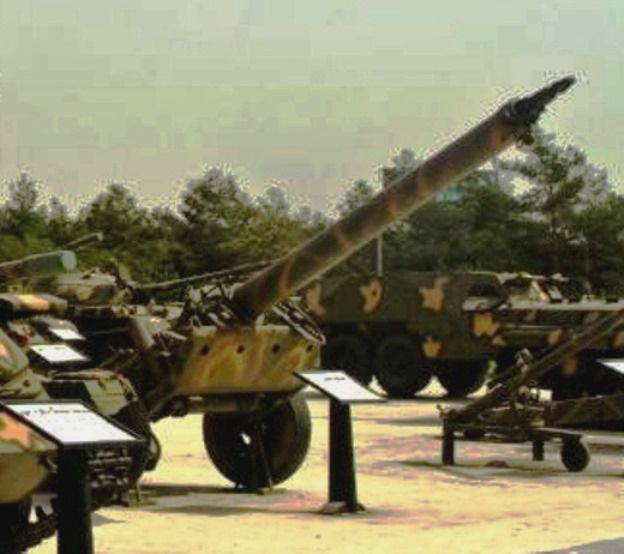 According to various sources, by 2012 there was no more than M-240 division in the government army. Mortars were used in battles near the city of Homs.