Washington may send to Syria to coordinate the fight against the IS a greater number of military, reports
TASS
statement by Pentagon head Ashton Carter.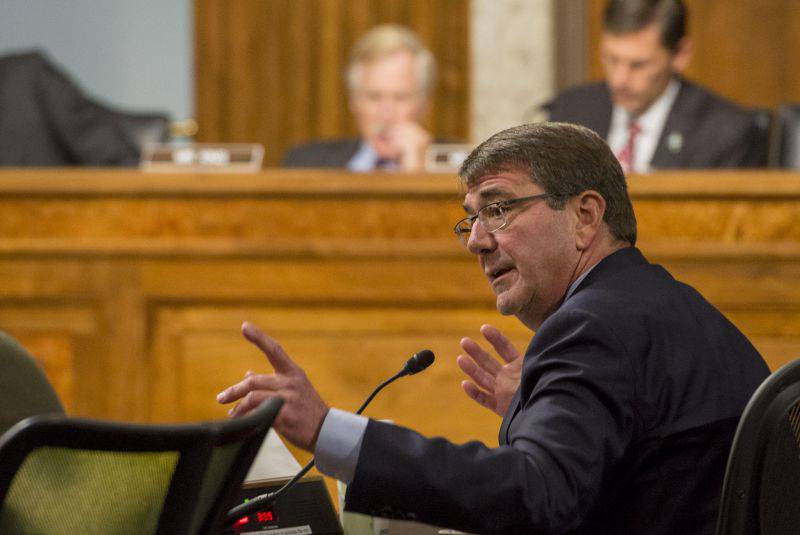 "If we find other associations ready to fight the IS, capable of it and having such a desire, it will be (sent) more. The president (US Barack Obama) expressed his willingness to do this, I would certainly recommend doing this, but we need capable (to fight) local forces, "said the minister.
Earlier it was reported that 50-US troops were sent to Syria to coordinate the efforts of local opposition groups in the fight against the Islamists.
Carter explained that the direction of such a small number of special forces is explained by the tasks assigned to them - they must train and coordinate, and not conduct combat operations.