Near 50, the extremists were killed, dozens were injured during the collision of the Taliban movement and the IG in the southern part of Afghanistan, reports
RIA News
post agency Pajhwok.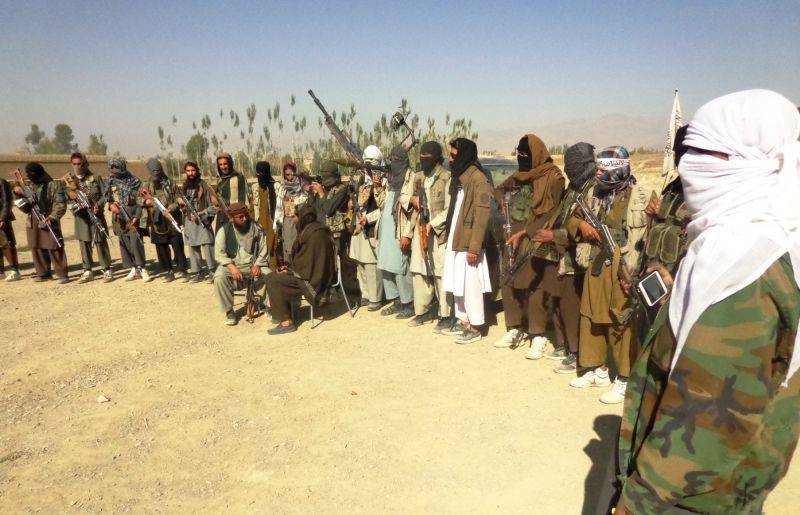 Armed clashes between gangs of Mullah Akhtar Mansur ("Taliban") and Mullah Dzhadullah Mansur, who joined the IG, supported by Uzbek supporters of the IG, started in Zabul province two days ago.
"Based on our information, 48 members of the IG group and eight supporters of the Taliban movement were killed during the battle," said local police chief Ghulam Jilani Farahi. "Each side has about 30 injured."
Earlier, the media also reported on the death of 8-mi civilians taken hostage by IG militants. In turn, the extremists of the Taliban captured 35 supporters of the IG.