The main objective of the NATO Trident Juncture maneuvers ("Trident Connection") is to draw attention to the dying alliance, believes the head of the research Transnational Fund, the Danish scientist Jan Oberg. His words leads
RIA News
.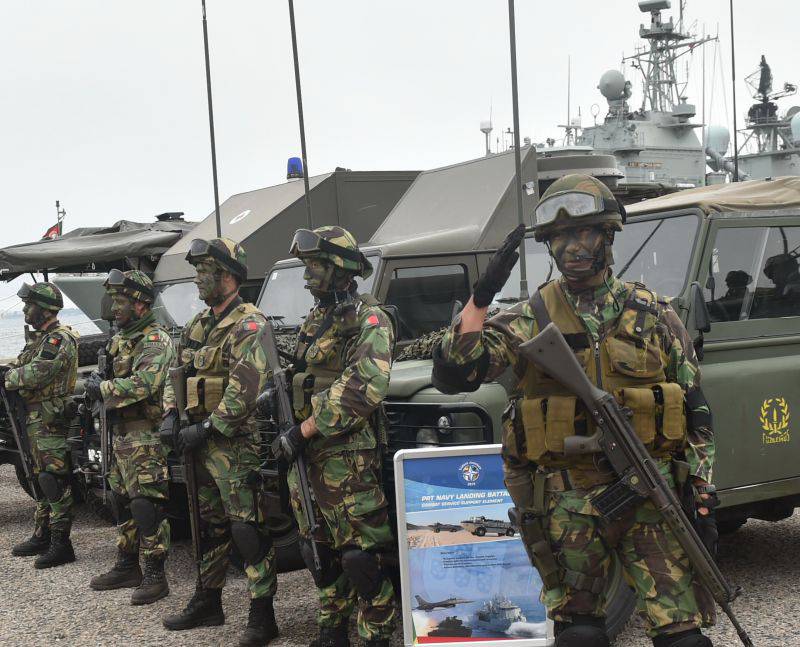 To a question from the RT correspondent about the goals of the large-scale Trident Juncture exercise, which ended on November 6, Oberg answered:
"The purpose of such exercises is to promote a dying alliance that resembles a dinosaur in the modern world. Military-industrial media are their games. In order to get taxpayers' money for such nonsense, you have to offer what we in the field of social psychology call "fearology"; you increase the level of fear in your citizens and they begin to think that such actions and any other actions are relevant and necessary. "
The scientist is convinced that "such exercises are only a cover, covering such facts as the fact that the crisis in Ukraine was nevertheless initiated by the neo-conservatives of Washington, as well as the fallacy of the wars that were fought in Afghanistan, Iraq, Syria and Libya."
Oberg said that the exercises seemed ridiculous to him - "if NATO plans to cope with the terrorist threat from the IG using such actions, then it looks silly".
"The Islamic State is a product of war, not a phenomenon coming from nowhere. These are the consequences of the American invasion of Iraq and the lack of understanding of what to do with the country. And now this threat is spreading. We have tons more terrorist threats than we had at the time of 11 September 2001. We do counterproductive things and don't learn from this. "
, - he declared.