About 30-ti militants destroyed in the Afghan province of Nangarhar in the course of the operation, reports
RIA News
Post Khaama Press.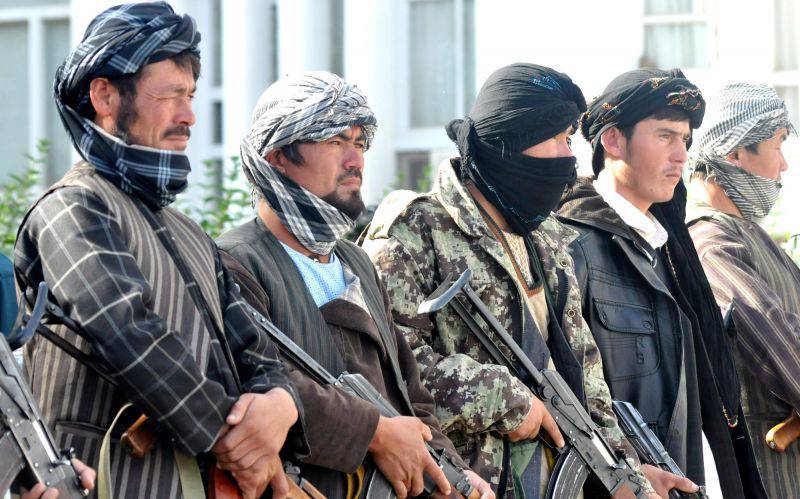 "Around 25, the militants were eliminated on Saturday in the southern region of the province, and three more were neutralized by unmanned aerial vehicles in another province. About five militants were liquidated during a raid carried out by a special unit on the territory of the airfield of Nangarhar province ",
- quotes the publication statement of the Afghan police.
"Seven suspects detained," - said in a statement.
It is also reported that "during the operation, three Kalashnikov assault rifles, eight pistols, 16 hand grenades, two radio transmitters, ammunition and military ammunition were confiscated."
Data on the losses of law enforcement officers are not given.