On Sunday, the US Navy conducted a test launch of a strategic three-stage ballistic missile "Trident-2" from a submarine off the coast of California, reports
Interfax-AVN
message from the representative
fleet
Ryan Perry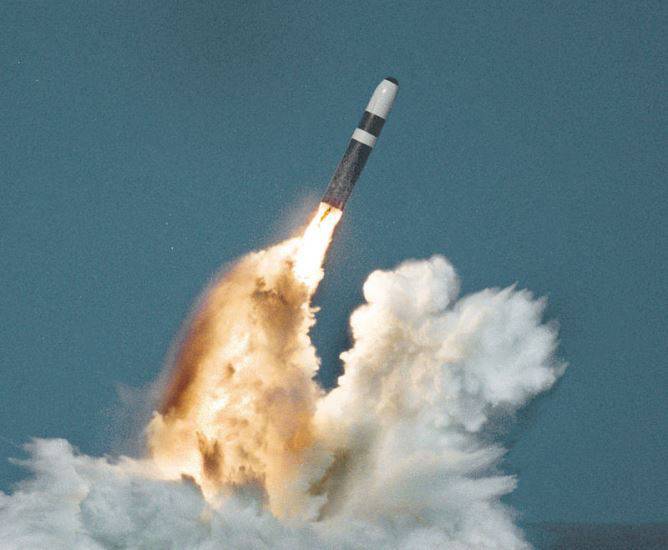 Archive photo
"As part of the programs of strategic naval systems at sea at the Pacific test site off the southern coast of California, the Trident 2 rocket was launched from the Ohio-class Kentucky nuclear-powered submarine," Perry said.
"The launch was carried out in order to check the status of the missile system," he added, without specifying the direction of the flight of an unarmed missile.
This message appeared after numerous appeals to the authorities of frightened citizens who watched the bright glow in the night sky over California.
"Information regarding Trident-2 missile test launches is secret until launch," Perry noted.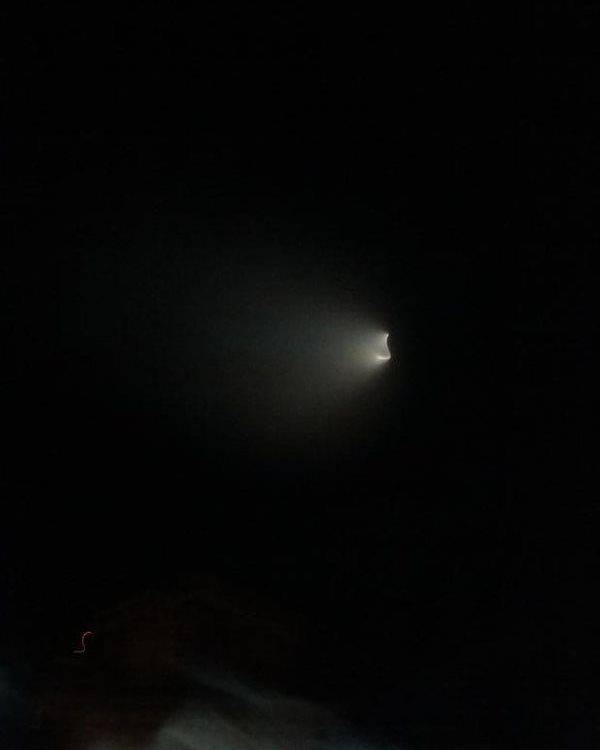 As the Orange County Sheriff said, "after a bright flying flash appeared in the night sky, the police received hundreds of calls about aliens, a comet, and even an atomic explosion." Many have suggested that they witnessed the arrival of UFOs on Earth.