The United States does not want war with Russia - neither cold nor hot, but they will continue to defend their interests, reports
RIA News
statement by Pentagon head Ashton Carter.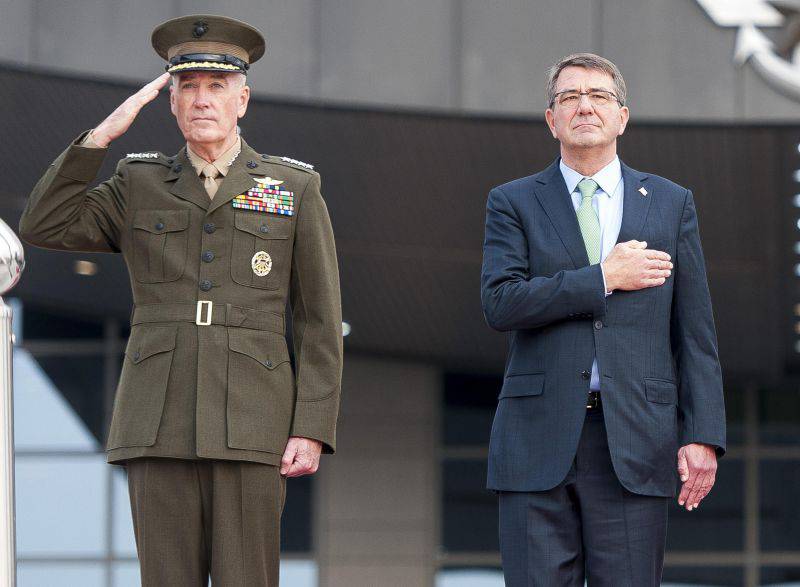 "We are not striving for a cold, not to mention a hot war with Russia ... We are not striving to make Russia an enemy. But let them not be deceived, the United States will defend its interests, our allies, the principles of international order, as well as the bright future of us all ",
Carter said Saturday in California during a military forum.
He accused Moscow of "stirring up conflicts in Europe," pointing to the violation of the sovereignty of Georgia and Ukraine. As for Syria, there, according to him, Russia is engaged in "pouring gas on a dangerous fire of civil war". However, he did not rule out that the Russian Federation "will play a constructive role in the Syrian conflict."
However, "the United States is discussing with the allies options for deterring Russia's gain," Carter added.