The actions of the Russian videoconferencing in Syria clearly demonstrated that an effective fight against terrorism is possible,
RIA News
statement by the Syrian ambassador to Russia Riyad Haddad.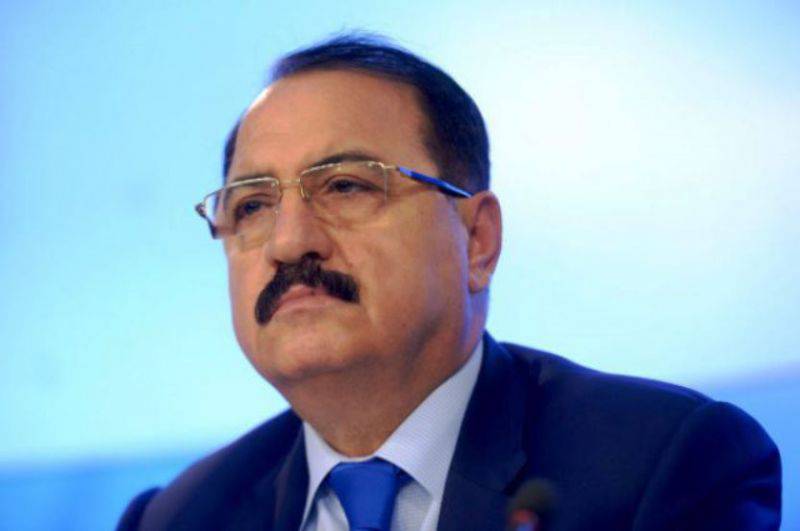 "If the actions of the coalition led by the United States against terrorists have demonstrated their inefficiency, the operation of Russia, on the contrary, has shown that terrorism can be fought effectively and success can be achieved"
- Haddad said at the opening of the conference of the Anti-Globalist Movement of Russia.
"The proof of this is the losses suffered by terrorist organizations, such as the Islamic State, this month after the start of the Russian operation. A lot of command posts and warehouses were destroyed.
weapons
, means of communication. All this led to the fact that the positions of terrorist groups (in Syria) have significantly weakened, "the diplomat added.