An abandoned deserted underwater mine clearance device (ROV) was discovered in international waters south of the Swedish island of Gotland near the Nord Stream gas pipeline, reports
Look
with reference to the representative of the Armed Forces of Sweden Jesper Stolpe.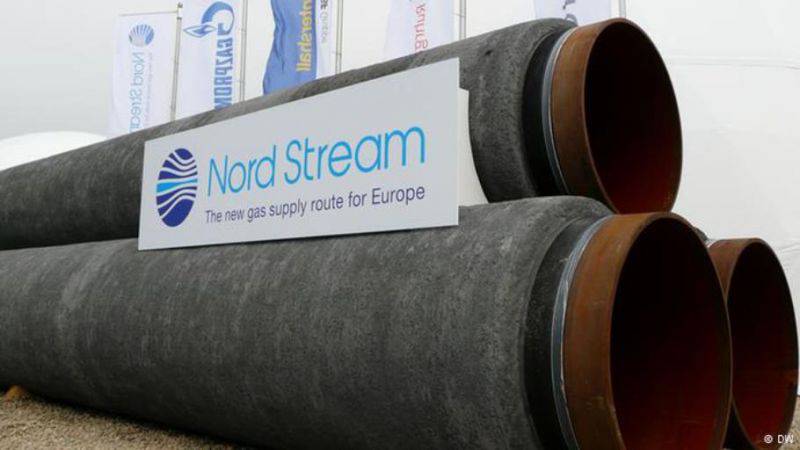 "According to Nord Stream, this is a one-time ROV, remotely controlled vehicle. Such devices are used to deactivate old mines, and the device itself also explodes at the same time, "Stolpe said after talking with the pipeline management company.
The device was discovered by Nord Stream AG officers during the inspection of the pipeline, they reported the find to the Swedish military.
According to Stolpe, "such vehicles are used by the military of many countries involved in demining in the Baltic Sea, therefore, it is impossible to say now who owns it."
"At the moment, the facility does not pose a danger to either the gas pipeline or the sea traffic in the area. But an explosive device can be a potential danger if it is mistreated, "the official said, adding that military experts" rule out the possibility of sabotage. "
"Nord Stream asked us for assistance, advice and assistance in removing the object," said Stolpe. According to him, military experts will help, however, "the decision on what to do with the device can be made no earlier than Monday."