The BRICS countries and the Persian Gulf do not care enough about Syrian refugees. They can and should help them more, said Ann Richard, US Assistant Secretary of State for Refugees, said.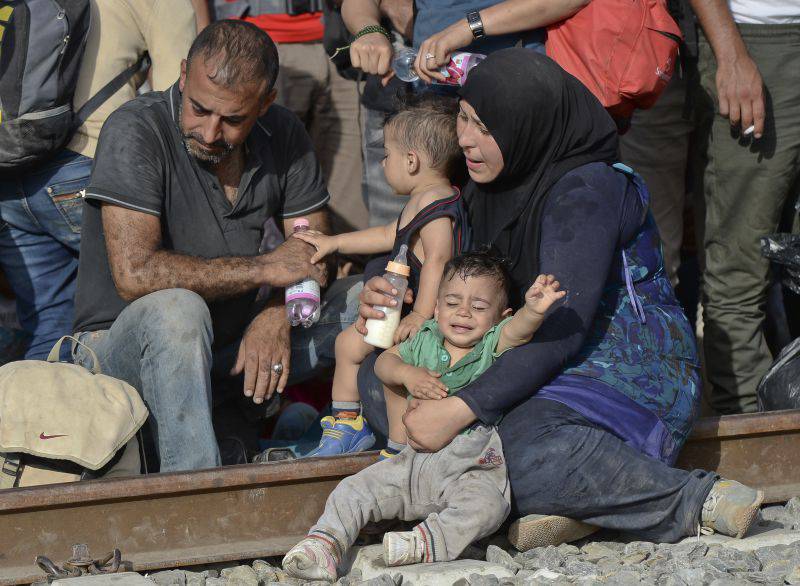 "I would like to see more help from the Gulf countries located in the Middle East, which are relatively rich countries compared to Jordan and Lebanon," the newspaper quoted
Look
.
"We would also like more from the so-called BRICS countries - Brazil, Russia, India, China and to a lesser extent from South Africa. These are rich countries that care for the well-being of the region and which can and should do more in the humanitarian sphere. "
, - she said.
According to her, such countries of the Gulf as Kuwait and the United Arab Emirates are actively involved in the fate of refugees. But Qatar and Saudi Arabia are not doing enough and could well increase their efforts.
The United States itself promised to accept in 2016 10 thousands of migrants. For comparison, 710 thousands arrived in Europe this year alone.